Randall Brothers
Atlanta - Lawrenceville - Marietta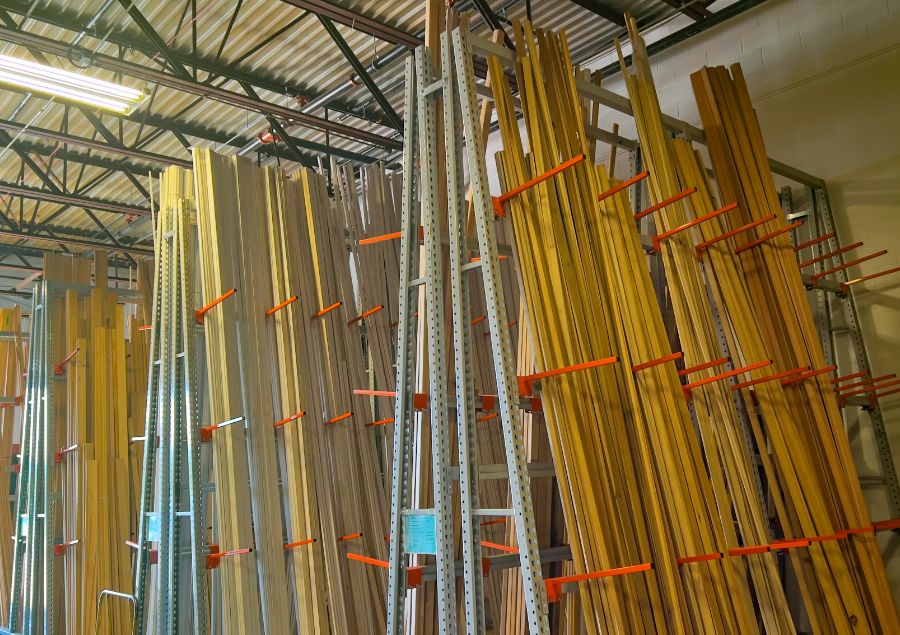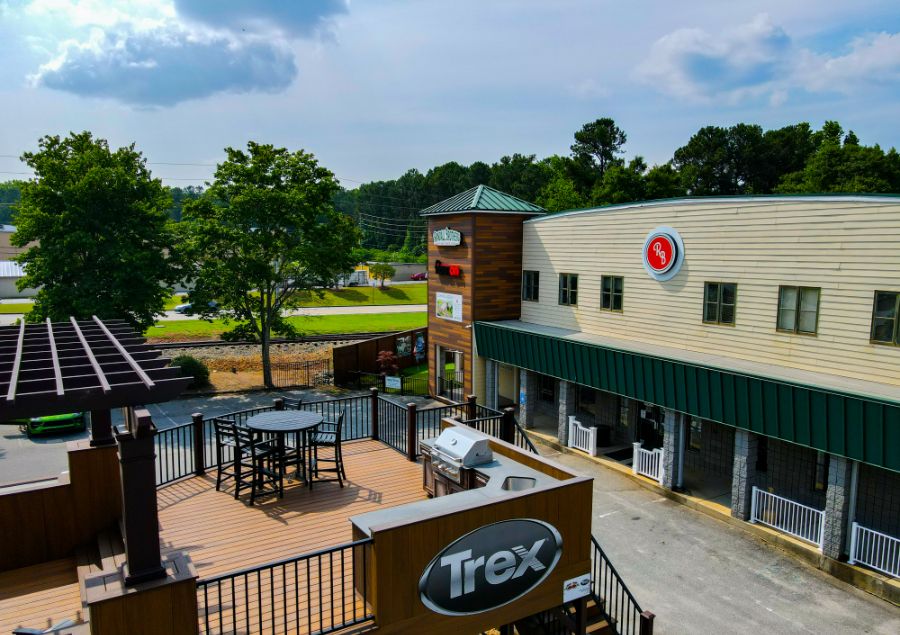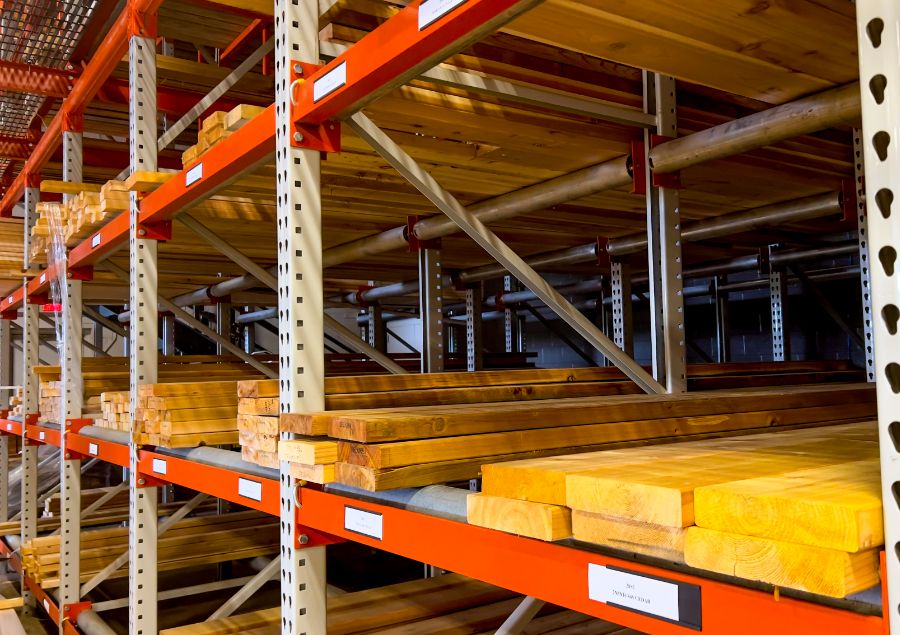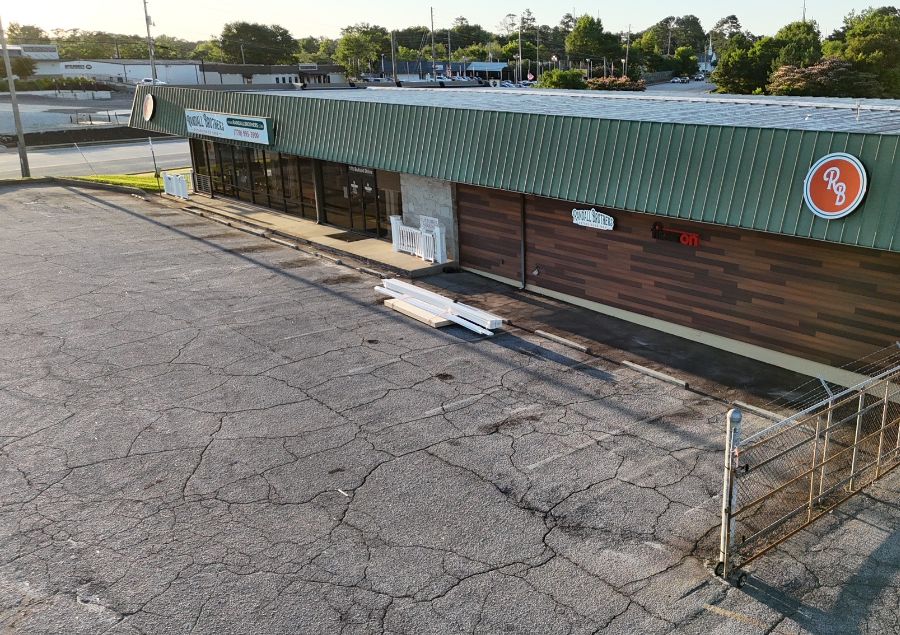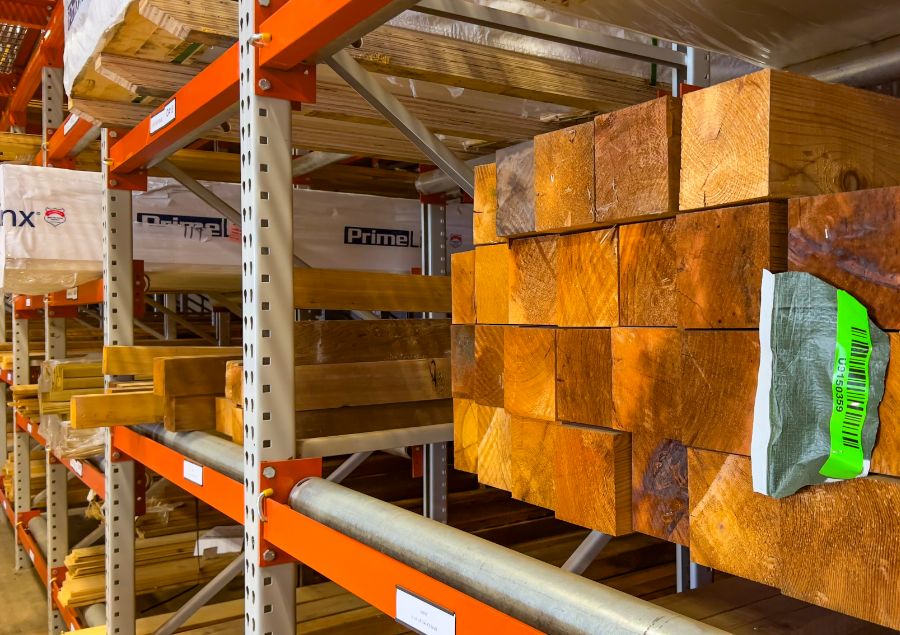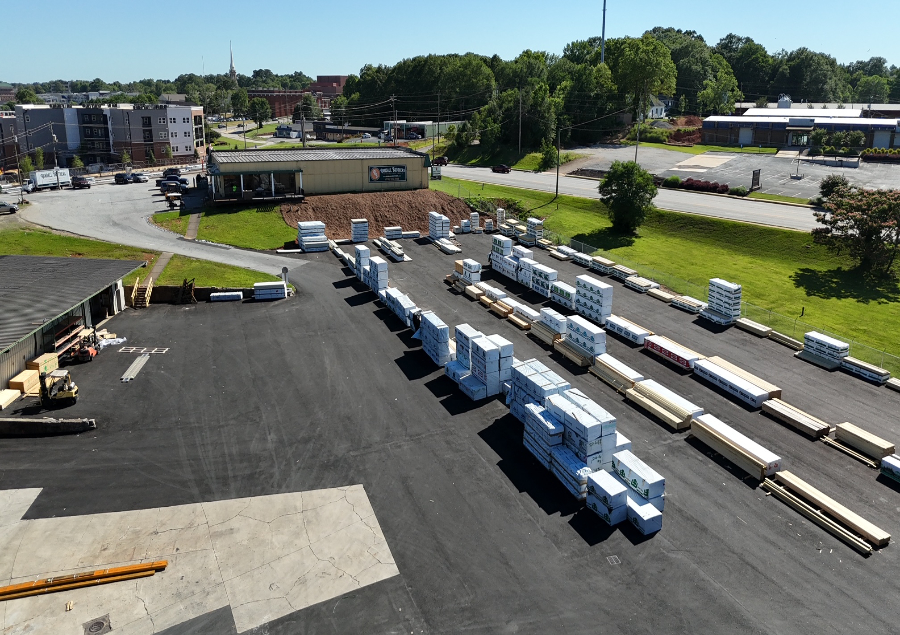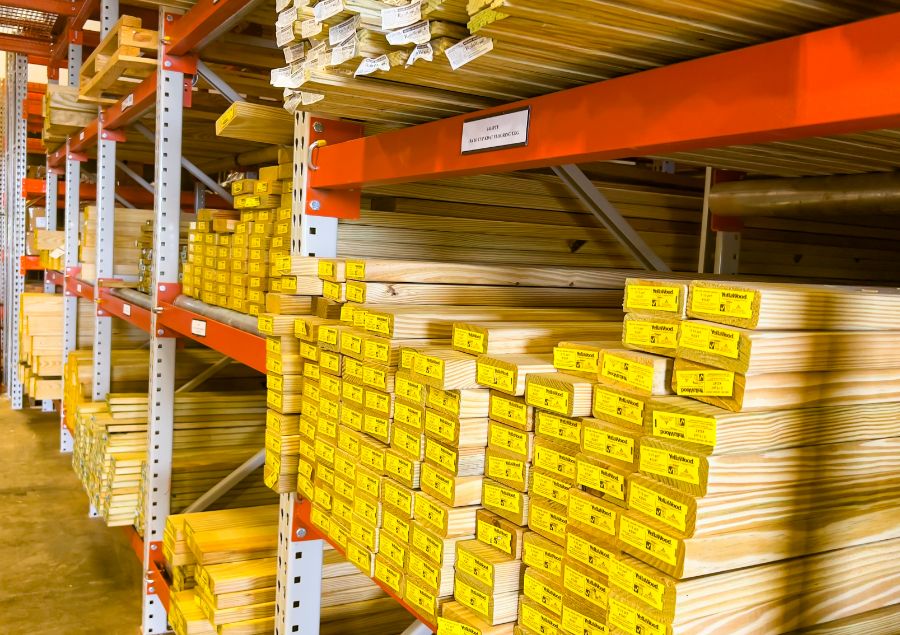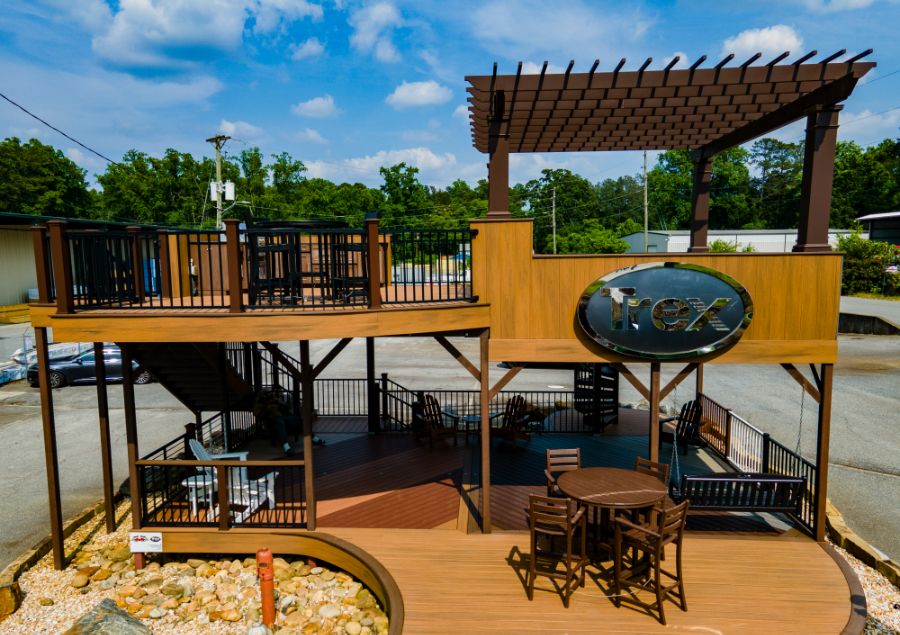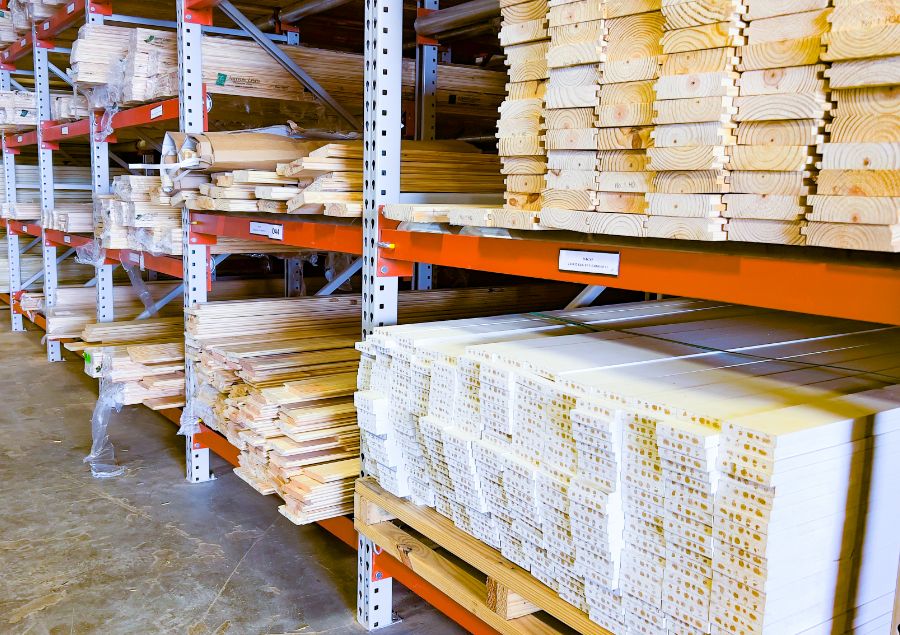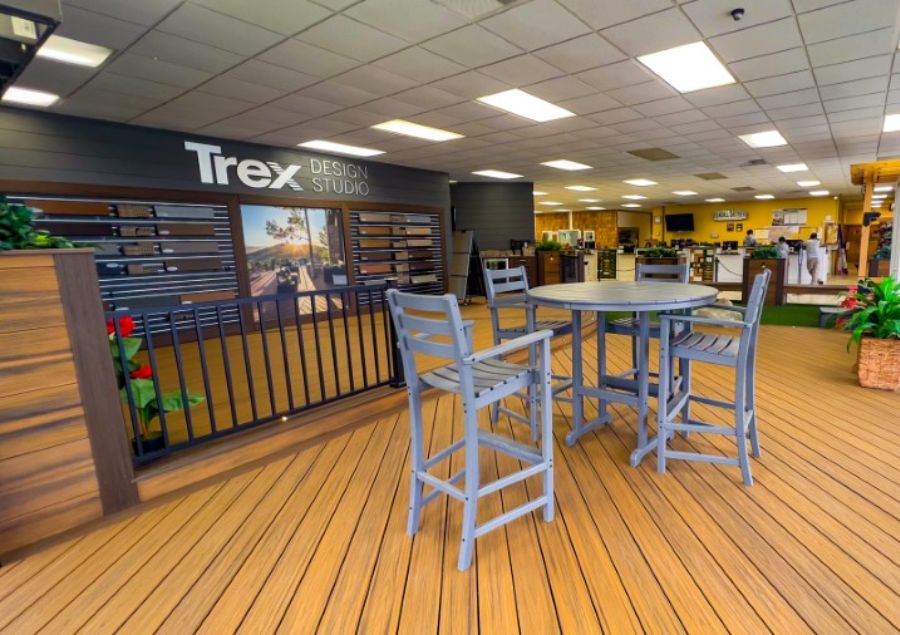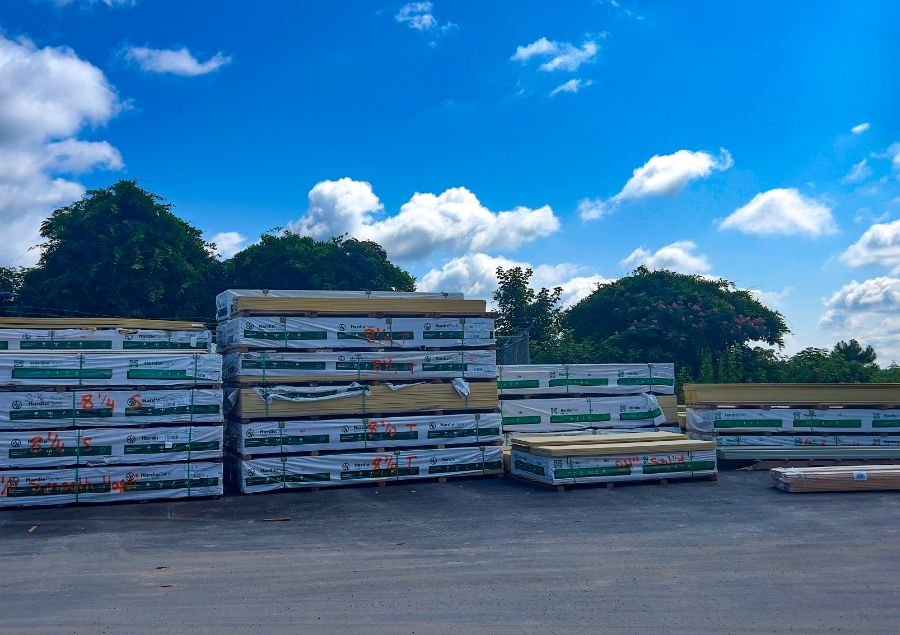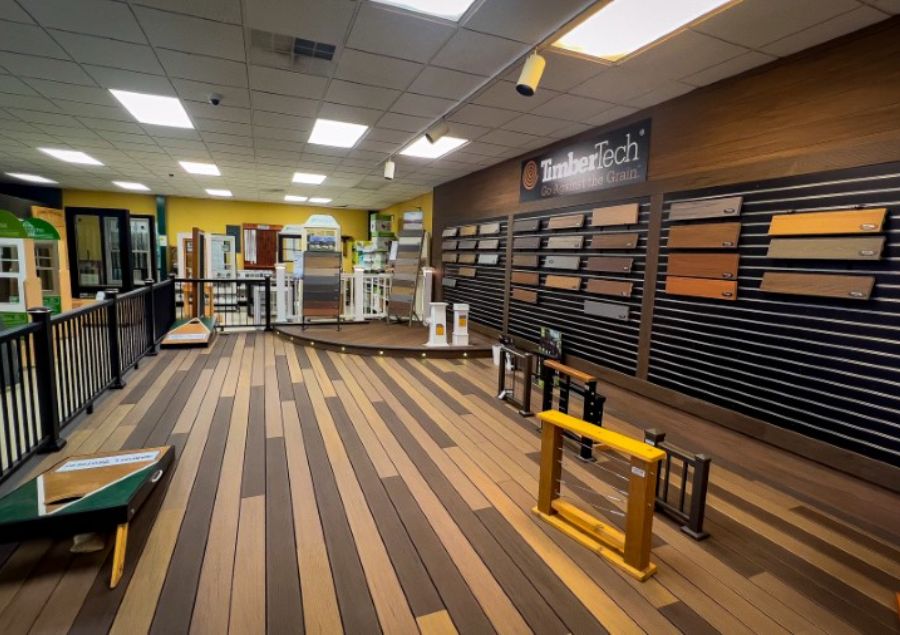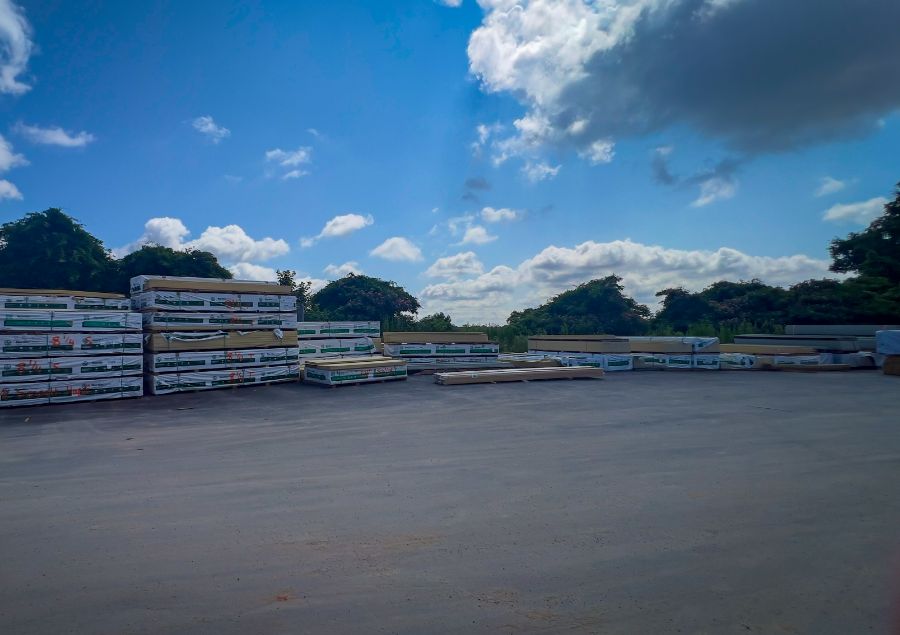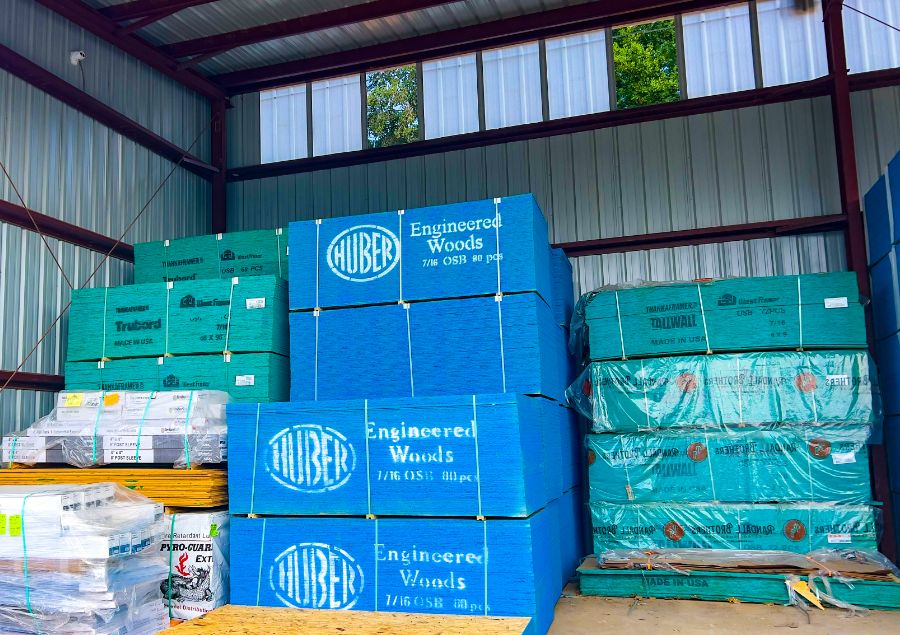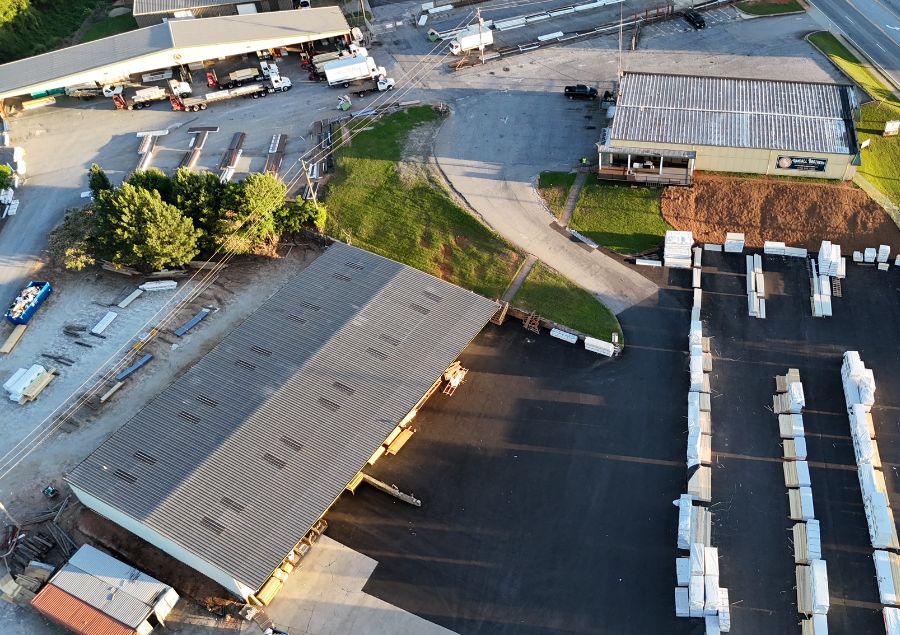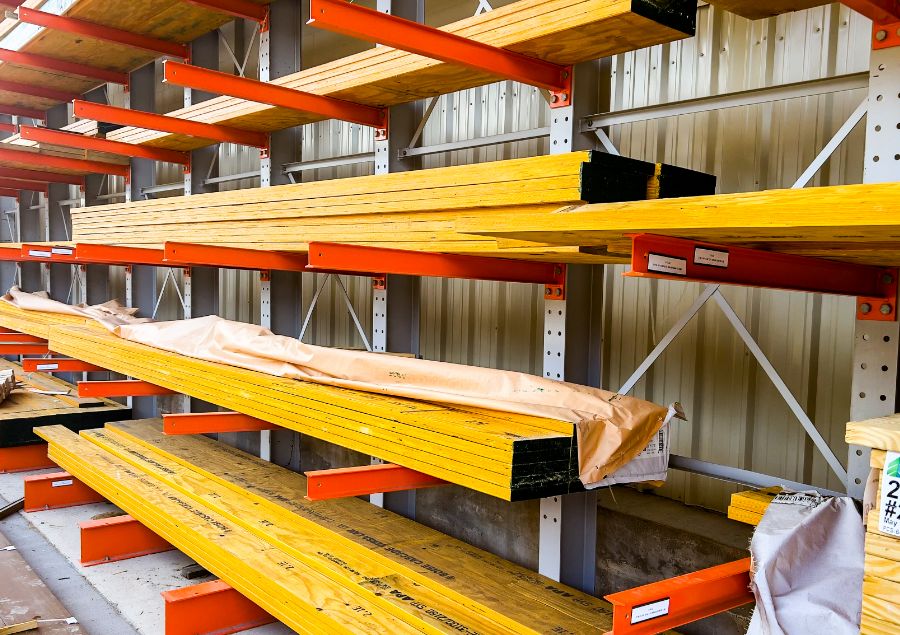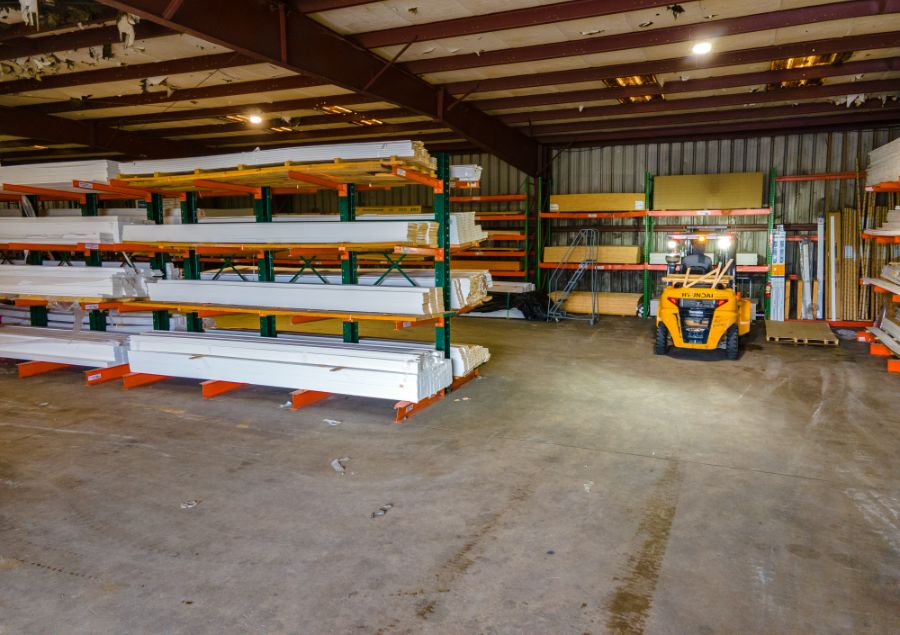 ---
Store Details
Phone:
Addresses: Click Here For Directions!
Business Hours: Monday-Friday: 7:00am-4:00pm Saturday-Sunday: Closed
Request-A-Quote: Click Here
Privacy Policy
Last updated: 02/27/2023
Privacy Policy Statement:
Randall Brothers, LLC, is the owner and operator of all of the domains pointing directly to this site such as: randallbrothers.com, pmcbmonline.com, pmcbm.com, randallpros.com, rbipros.com and pmcpros.com. Randall Brothers, LLC has always been committed to customer service and we intend to continue that tradition by providing a private and secure experience through our site(s). The following Privacy Policy will help you to understand how we will treat your personal information. As we continue to improve our site and as we take advantage of developments in technology, this policy may change from time to time so please check back often to see any revisions and/or updates.
---
What personally identifiable information does Randall Brothers, LLC collect from me?:
Randall Brothers, LLC collects information from our website using our various online forms, employment application and/or email links. We ask for information such as your name, mailing address, company name, phone number and email address.
---
How does Randall Brothers, LLC use my information?
Our primary purpose for collecting and using personal information is to provide you with services you may have requested on our web site or been directed to complete by a salesperson or other employee of Randall Brothers, LLC The more we know about you, the better equipped we are to provide you with the service, selection and content that is expected of us.
---
Who is collecting the information and with whom is it being shared?
When you are on randallbrothers.com (or any site with a domain we control), and are asked for personal information, you are sharing that information only with Randall Brothers, LLC, its agents and representatives. We will not disclose any of your personally identifiable information except when we have your express permission or under special circumstances, such as when we believe in good faith that the law requires it. Randall Brothers, LLC may also disclose user information in special cases when we have reason to believe that disclosing this information is necessary to identify, contact or bring legal action against someone who may be causing injury to or interference with (either intentionally or unintentionally) Randall Brothers, LLC rights or property, other randallbrothers.com (or any site with a domain we control) users, or anyone else that could be harmed by such activities.
---
What are my choices regarding collection, use, and distribution of my information?
We may occasionally send you information about products and services that we feel may be of interest to you. Only Randall Brothers, LLC, (or agents or representatives working on behalf of Randall Brothers, LLC) will send you this information and/or offers. If you choose to stop receiving these mailings, you can, at any time. To be removed from our mailing list simply send an email to info@randallbrothers.com and request to be removed and indicate that you do not wish to be contacted. You also have the right to not complete any of our online forms requesting such information. However, in not completing form submission information, we cannot be responsible in changes to pricing given without the specific information needed to quote products and/or services accurately.
---
What are "cookies" and does Randall Brothers, LLC use them?:
A "cookie" is a small file stored by your web browser on your computer's hard drive for future reference. Our domains use "cookies" to store non-personal information in your browser by way of Google Analytics, (or other related and/or similar services) so that we may update our web content based on what interests you. We cannot and will not use cookies to retrieve any personal information about you from your computer unless you knowingly and willingly provided such information. Even though most Web browsers accept "cookies", most browsers also give you the option to reject "cookies". Please note that although you may set your browser to reject "cookies", you will still be able to visit the randallbrothers.com site, or any site with a domain we control. However, your browsing experience may be affected.
---
What security precautions are in place to protect the loss, misuse, or alteration of my information?
We at Randall Brothers, LLC, are aware that you may be concerned about the privacy and confidentiality of your personal information. For this cause, we have taken steps to ensure that this information is protected. However, while we strive to protect your personal information, Randall Brothers, LLC cannot warrant or guaranty the security of any information you transmit to us and you do so at your own risk. Once we receive your transmission, we make our best effort to ensure its security on our systems. Please keep in mind that whenever you voluntarily disclose personal information online, that information can be collected and used by others. Please be careful and responsible whenever you're online.
---
Additional information:
Please be sure to review our Privacy Policy from time to time, to learn of any new ways that Randall Brothers, LLC uses or protects the information collected by you as you use our website. Please contact us if you have any questions regarding this privacy policy. If you have not already done so, we recommend you also review our Terms and Conditions policy.
---