Randall Brothers
Atlanta - Lawrenceville - Marietta
About Us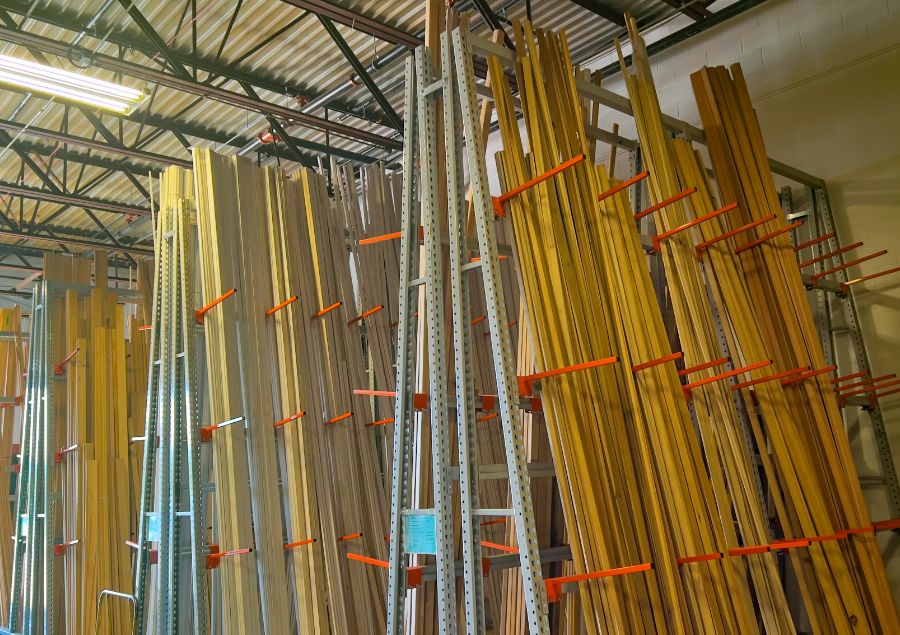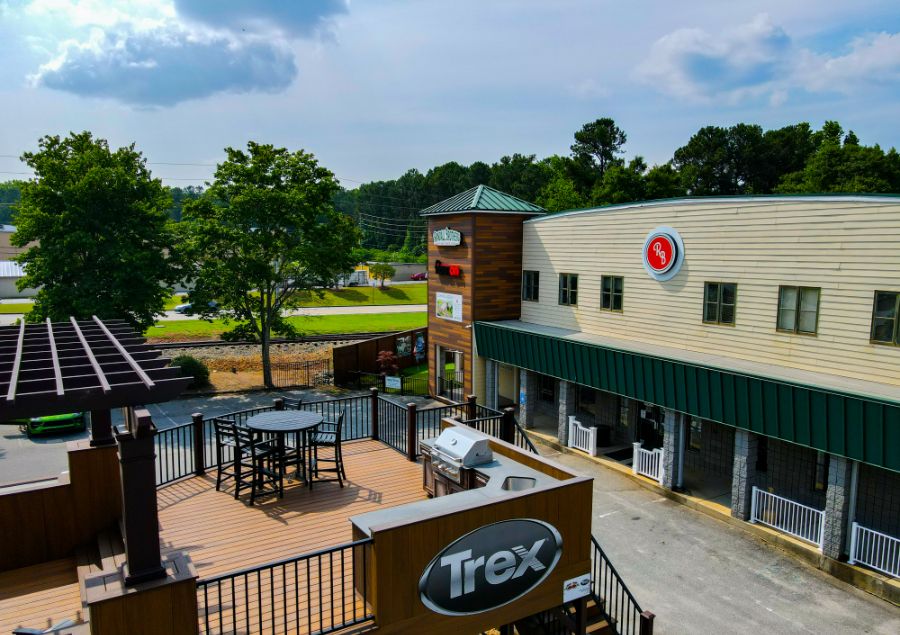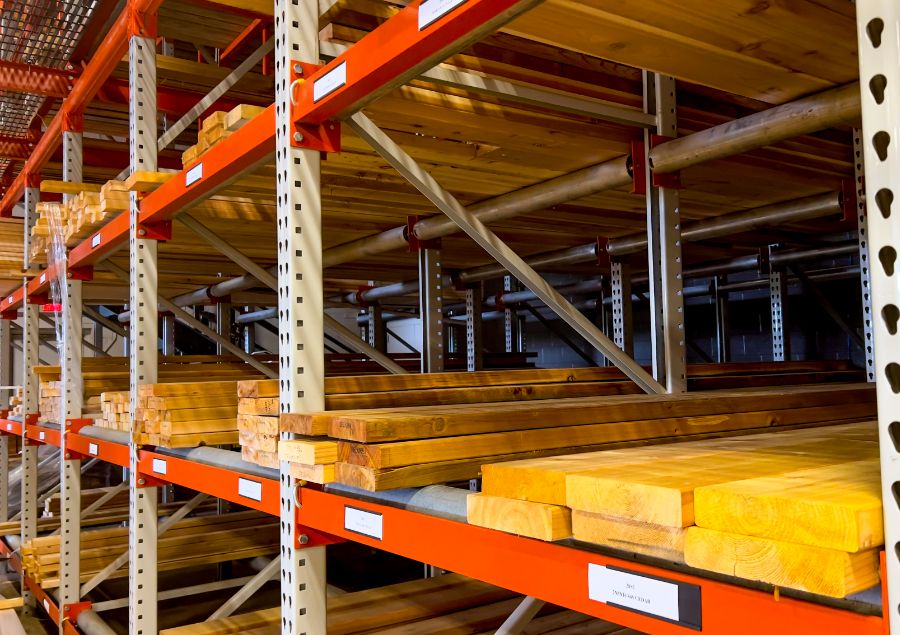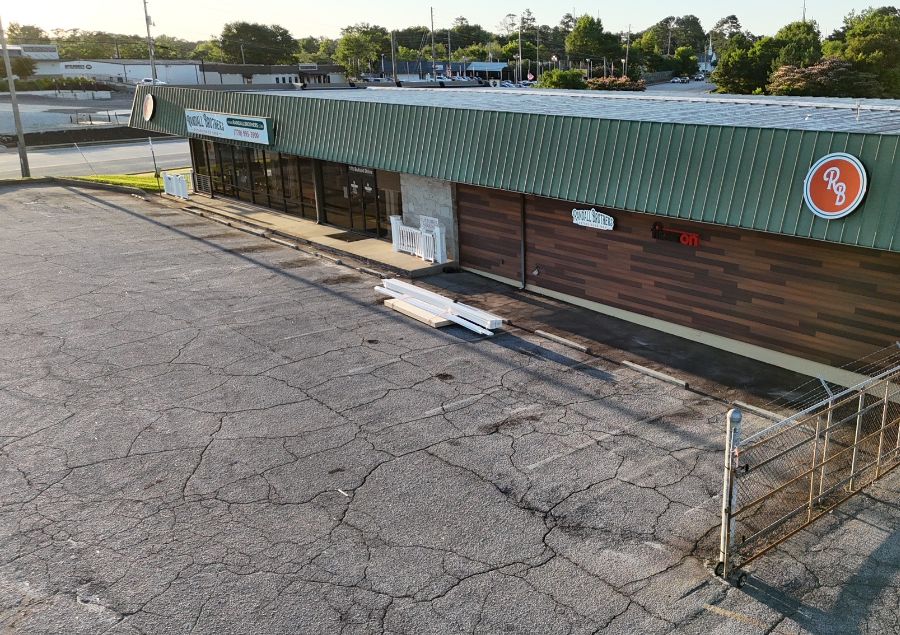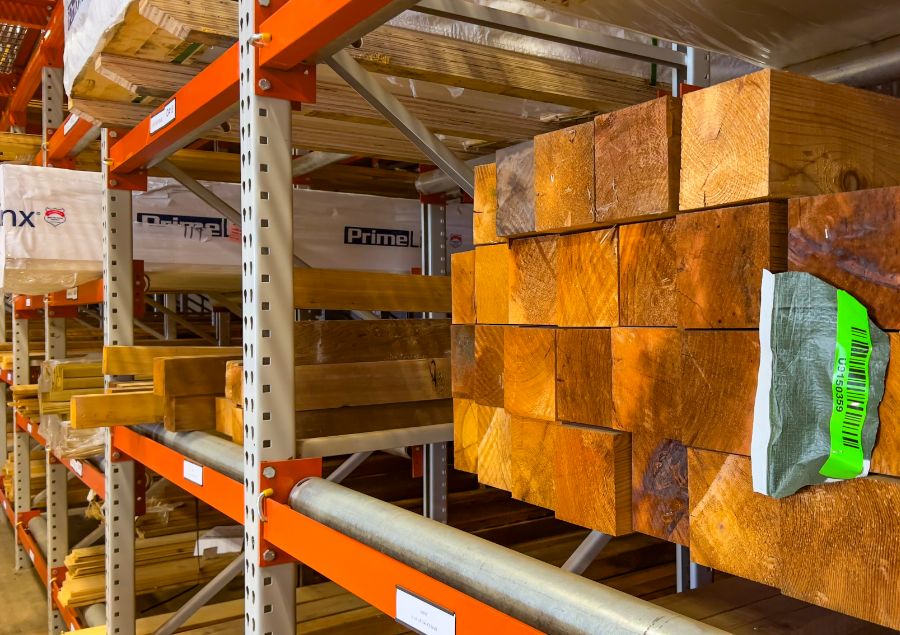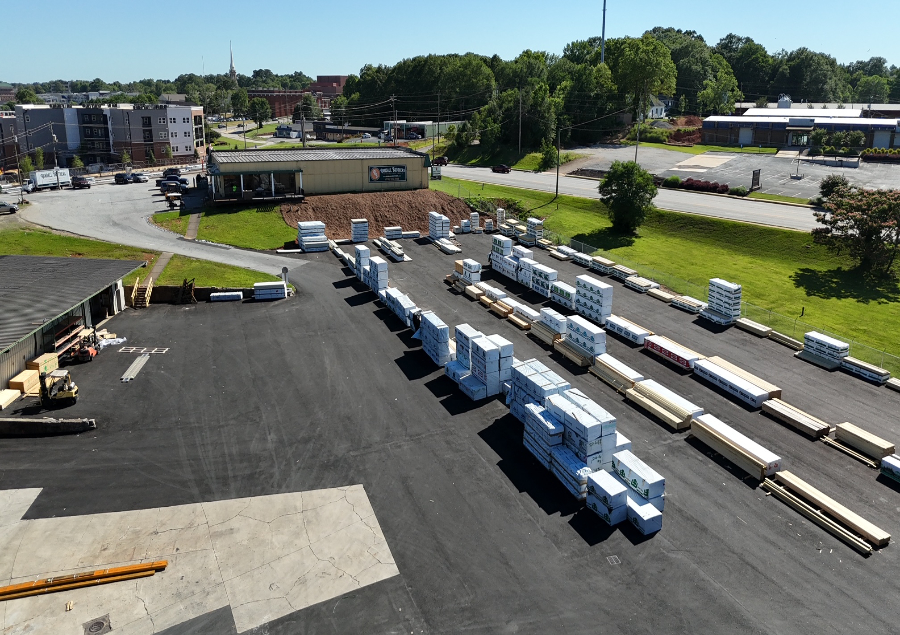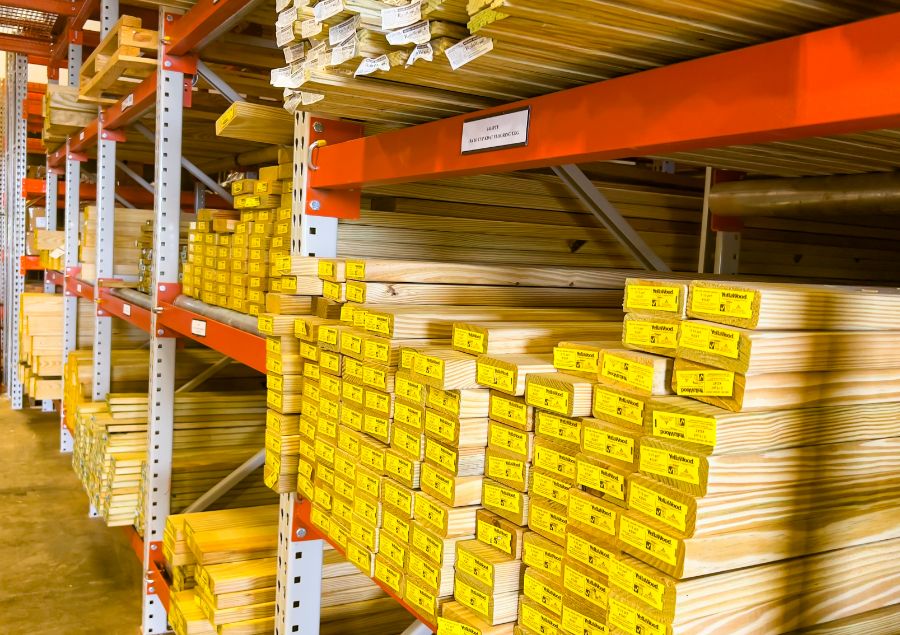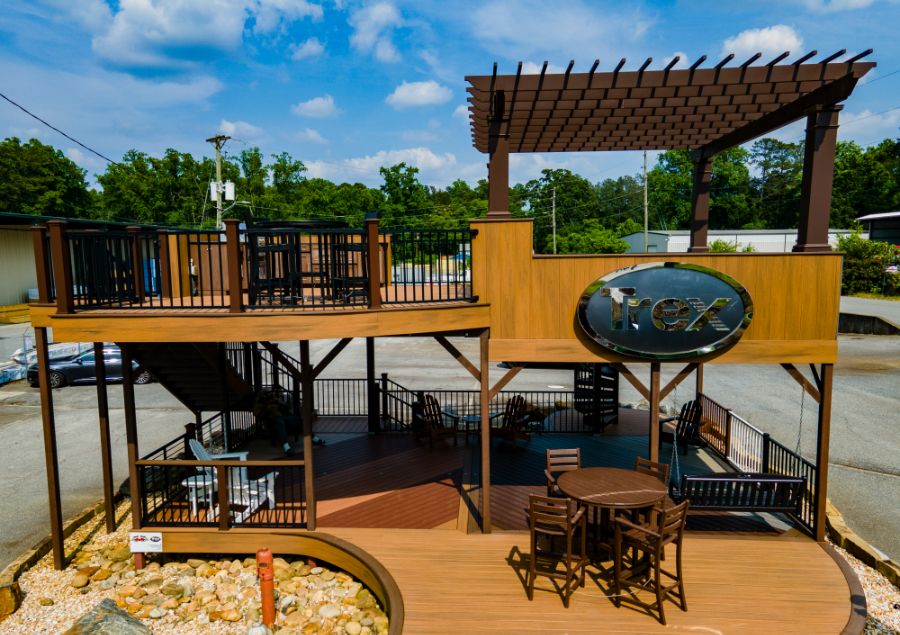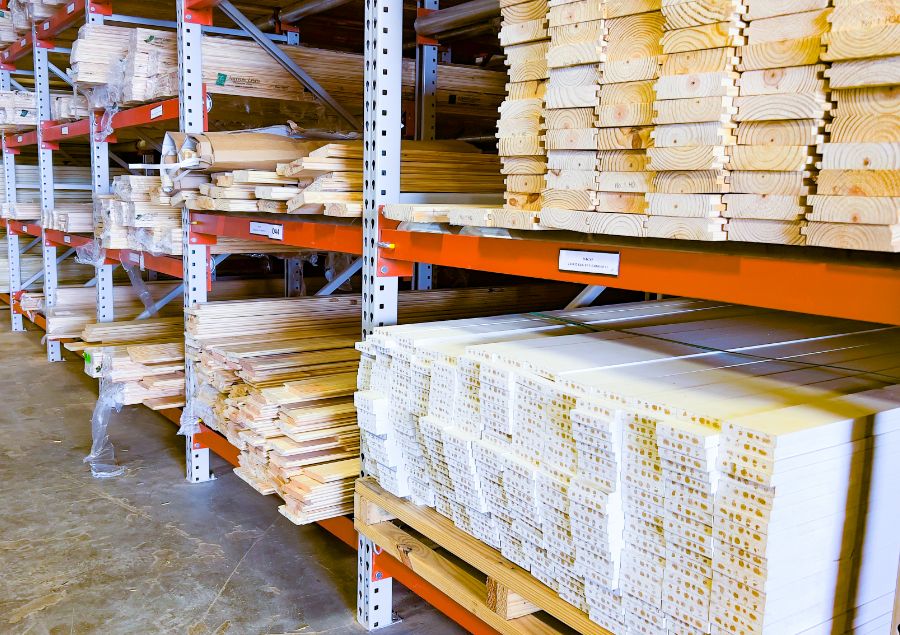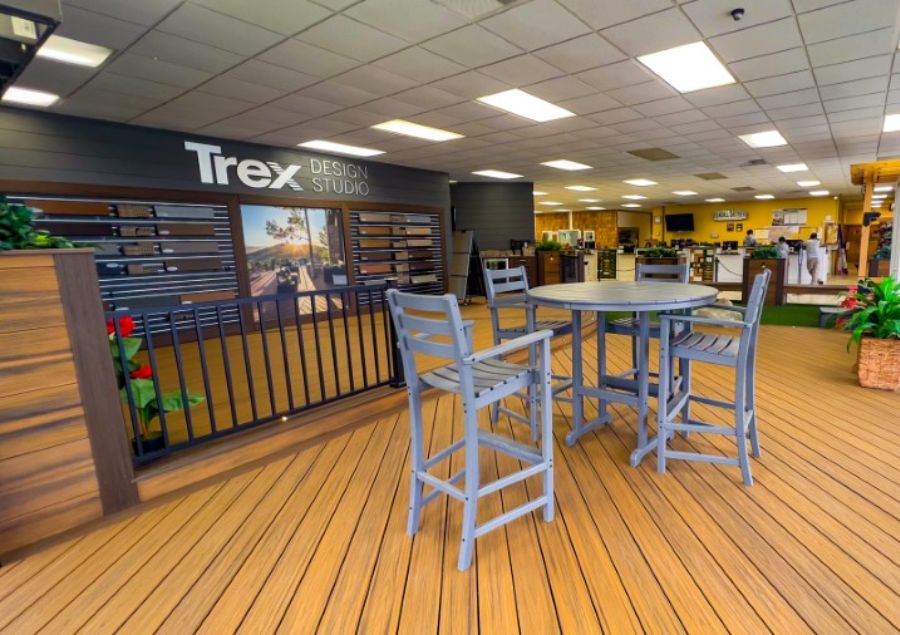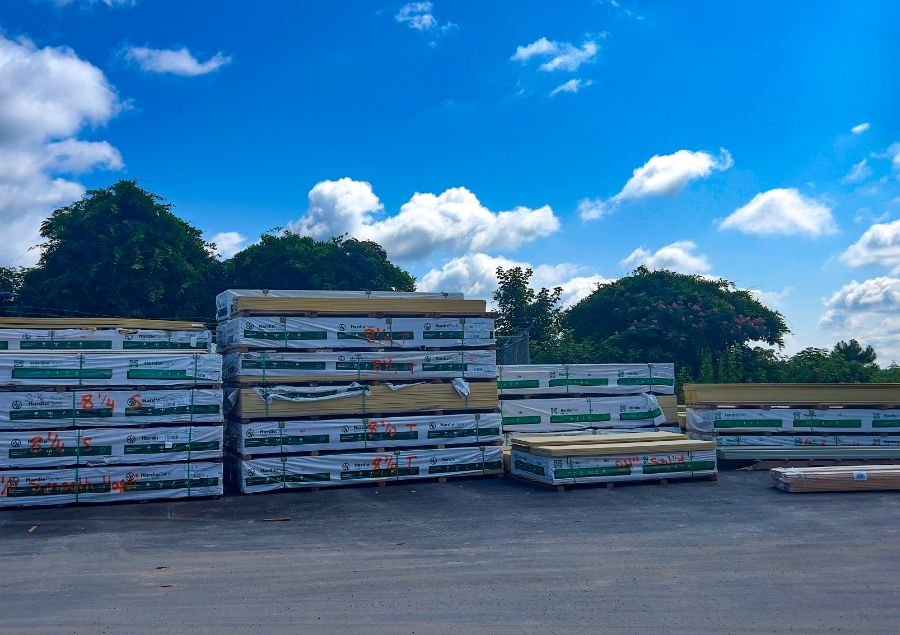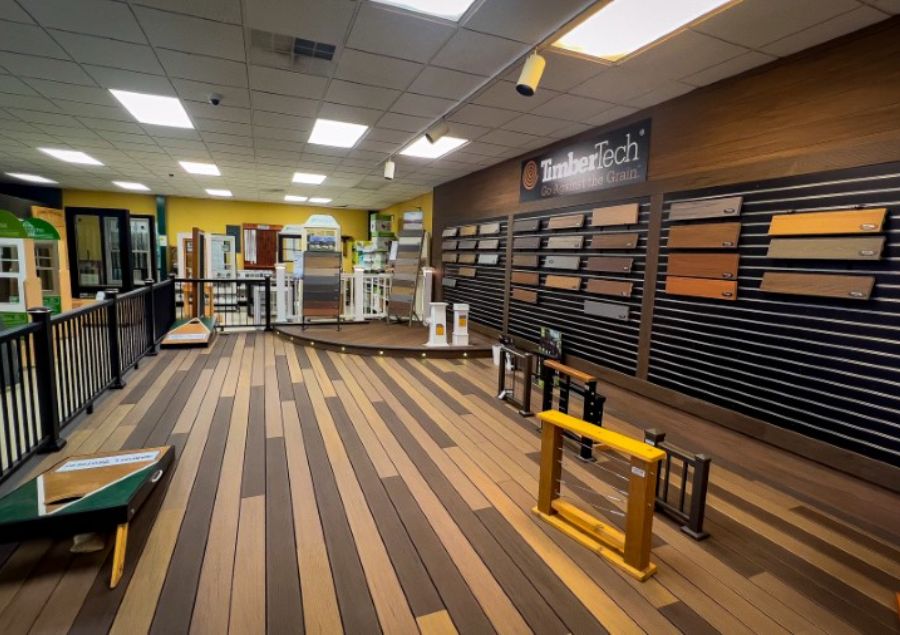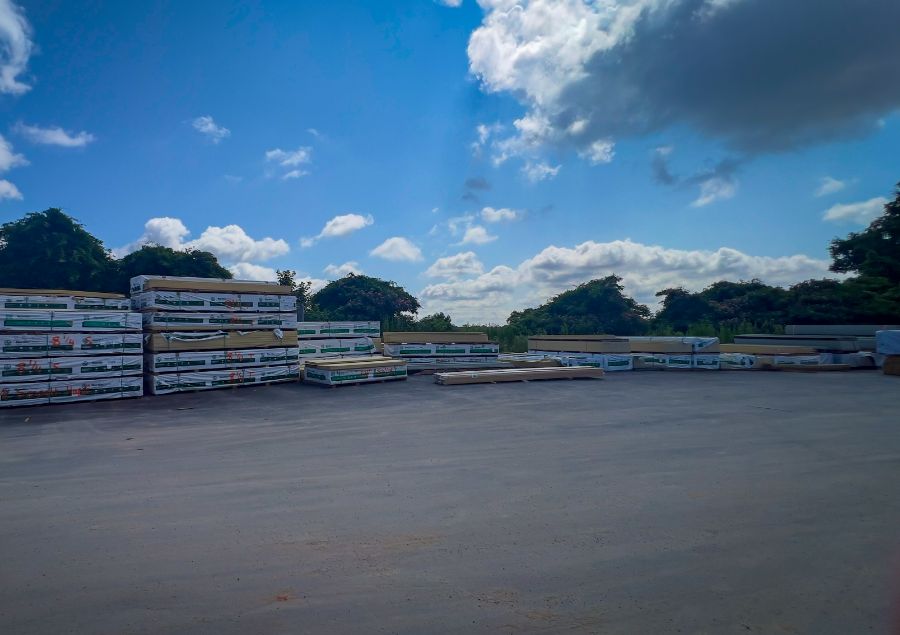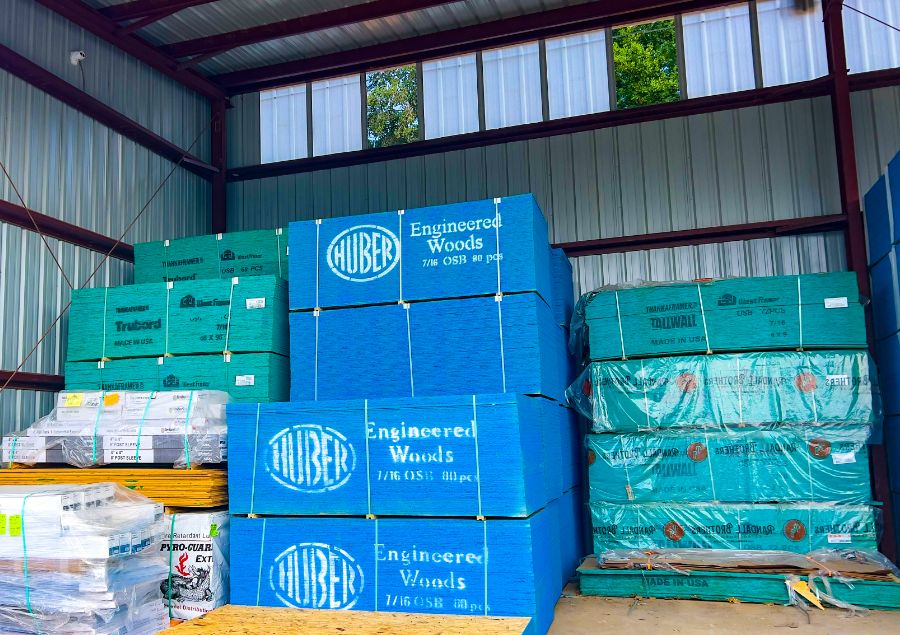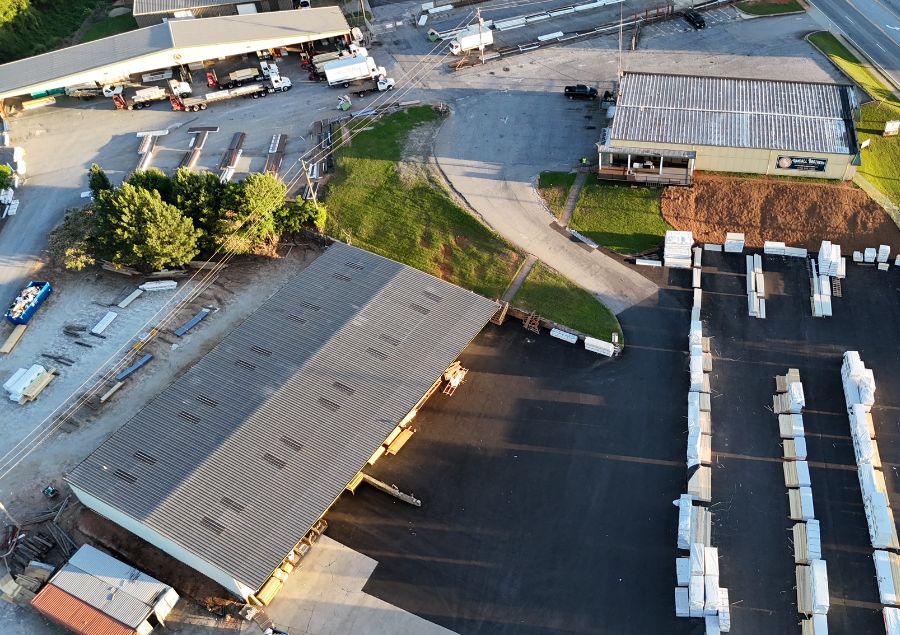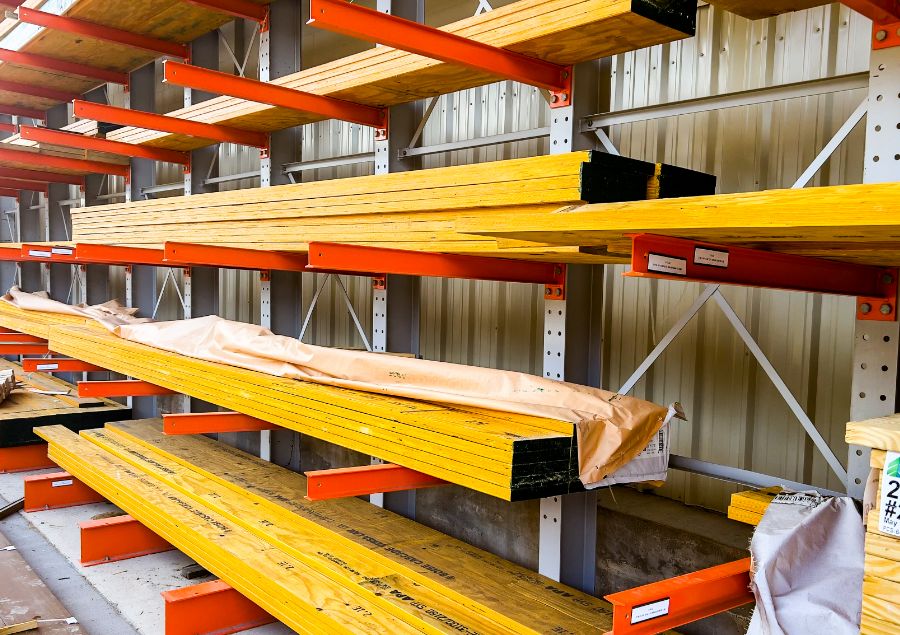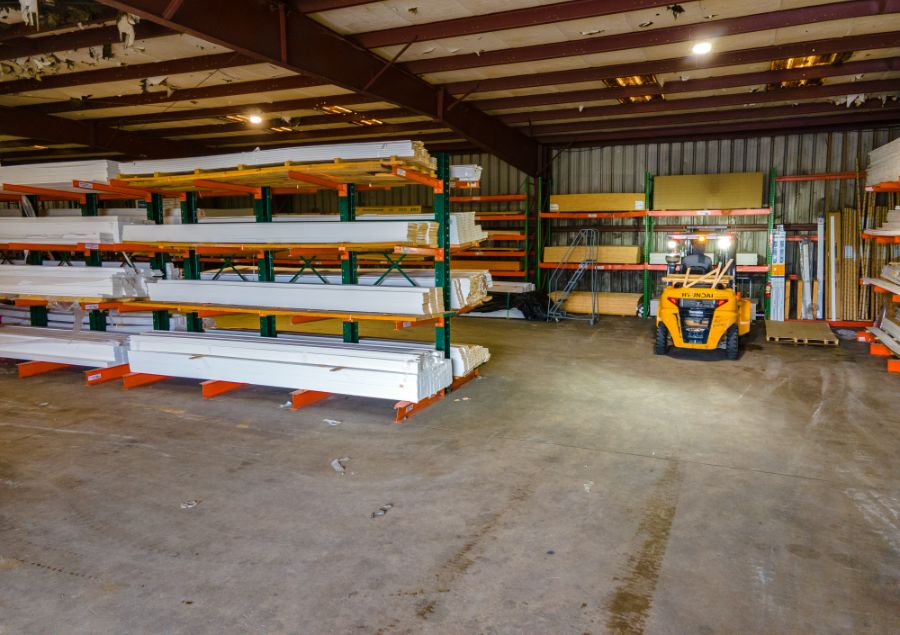 Store Details
Phone:
Addresses: Click Here For Directions!
Business Hours: Monday-Friday: 7:00am-4:00pm Saturday-Sunday: Closed
Request-A-Quote: Click Here
Welcome to Randall Brothers Est. 1885:
Your Trusted Source for Building Materials in Atlanta
Randall Brothers takes pride in being a leading provider of architectural moldings, millwork, and a wide range of building materials for professional contractors and residents in Atlanta and the surrounding markets. With over 136 years of experience, we have established ourselves as a go-to resource, known for superior products and outstanding customer service. As we look ahead to the future, these core values remain at the heart of our business.
In our pursuit of growth and expansion in the Atlanta market, we made a strategic decision in 2018. Rather than a conventional approach of expanding product lines or adding new locations, we sought out a reputable building material company that would complement our strengths and cater to our customers' diverse needs. After careful research, we discovered a remarkable local company that stood out from the competition.
This company possessed an aggressive growth plan, deep industry knowledge, a strong organizational culture, and a stellar reputation in Atlanta, its surrounding markets, and across the nation. Their focus on a specific market niche—often overlooked by others during economic downturns—had earned them a loyal customer base. Recognizing the potential for synergies and enhanced services, we knew this was the perfect choice to expand our product brands and elevate our customer experience.
In August 2019, we proudly welcomed PMC Building Materials to the Randall Brothers family. PMC's success was rooted in its unwavering dedication to serving remodelers—a specific niche within the building materials industry. By prioritizing the unique needs of remodelers, PMC had earned a reputation as a trusted partner, even during challenging economic times.
Over the years, we expanded our focus beyond remodelers to include other traditionally underserved segments such as general contractors, custom homebuilders, painting/siding contractors, deck builders, and specialty contractors. This evolution was driven by our commitment to understanding and meeting the needs of these specific groups, providing them with a reliable supplier they could depend on.
With a renewed vision, refined goals, and a reinforced commitment to excellence, Randall Brothers has emerged as a stronger company, poised for growth and success. As an industry leader, we prioritize collaboration with our customers, anticipating and accommodating their future building material requirements. Our comprehensive product range and robust distribution capabilities ensure that we deliver unmatched value and service.
Discover the New Industry Leader in Building Materials. Choose Randall Brothers as your trusted partner for all your construction needs in Atlanta and beyond. Contact us today to experience our exceptional products, personalized service, and a seamless customer journey. Together, let's shape the future of the building materials industry.
Randall Brothers Mission Statement:
"Our MIssion is to be the most trusted destination for all our customers' building materical needs by providing quality building products and outstanding levels of customer service, leveraging our highly valued team of talented individuals who are committed to both professional and personal growth in a culture that promotes continuous improvement."