Randall Brothers
Atlanta - Lawrenceville - Marietta
The Best Siding and Cornice Supplies in Atlanta!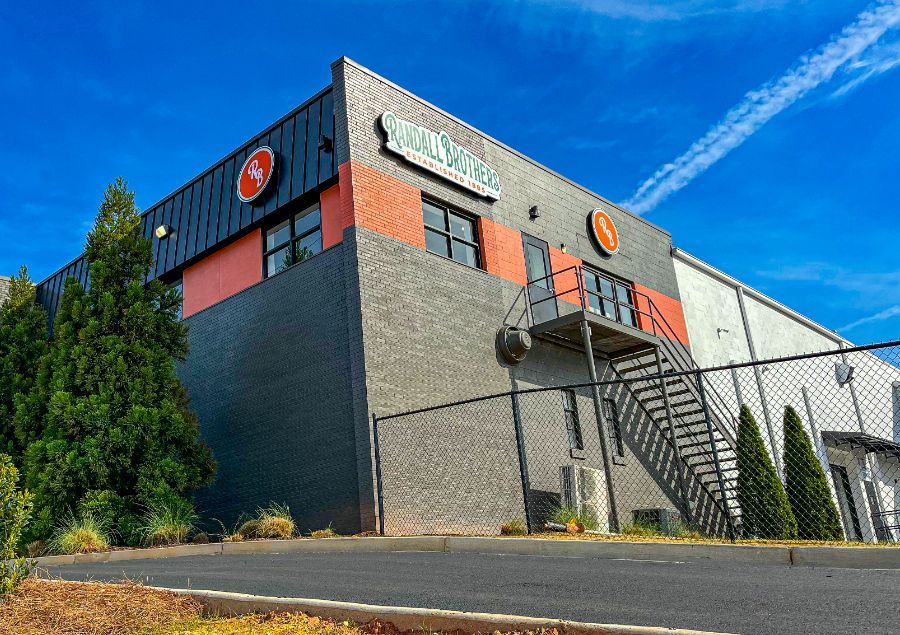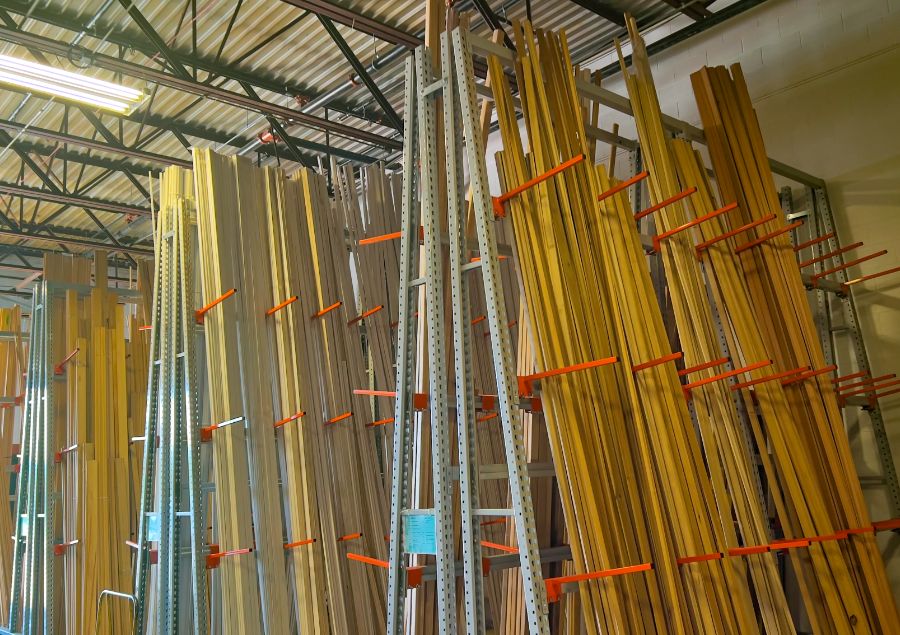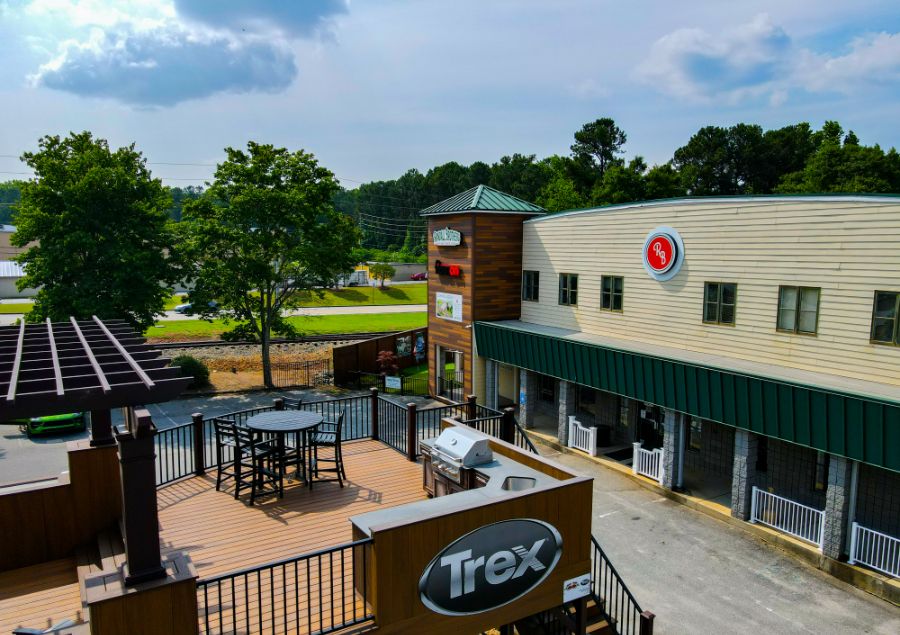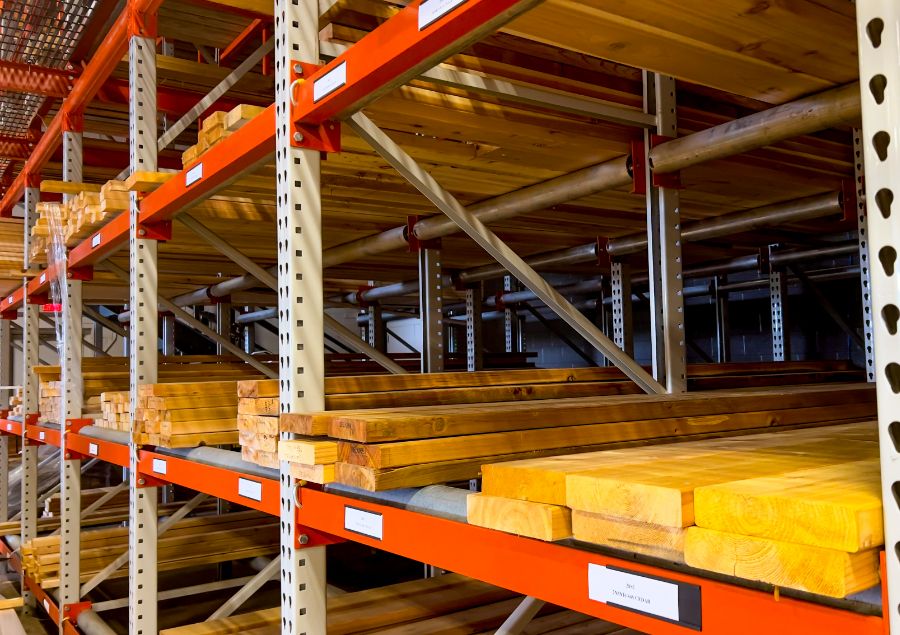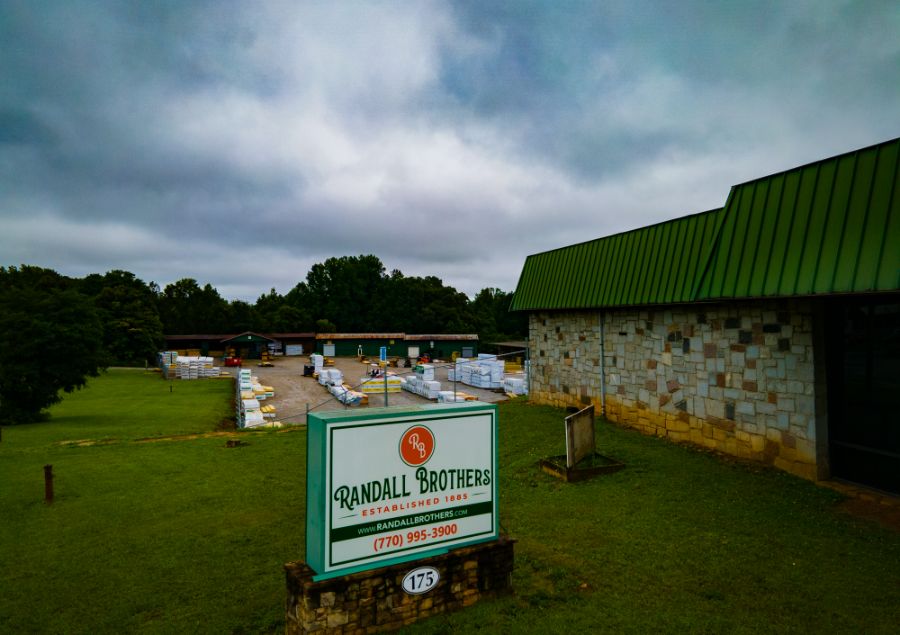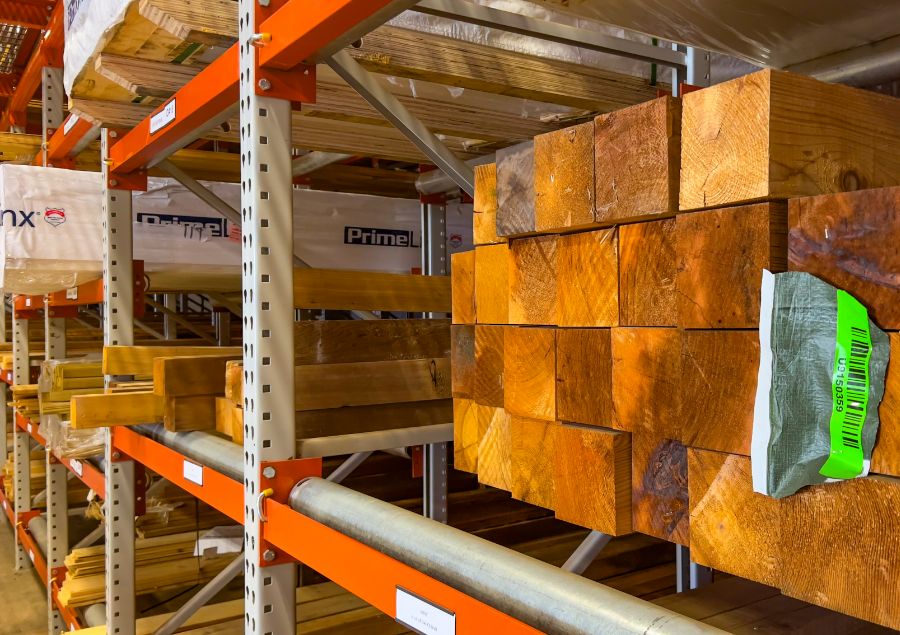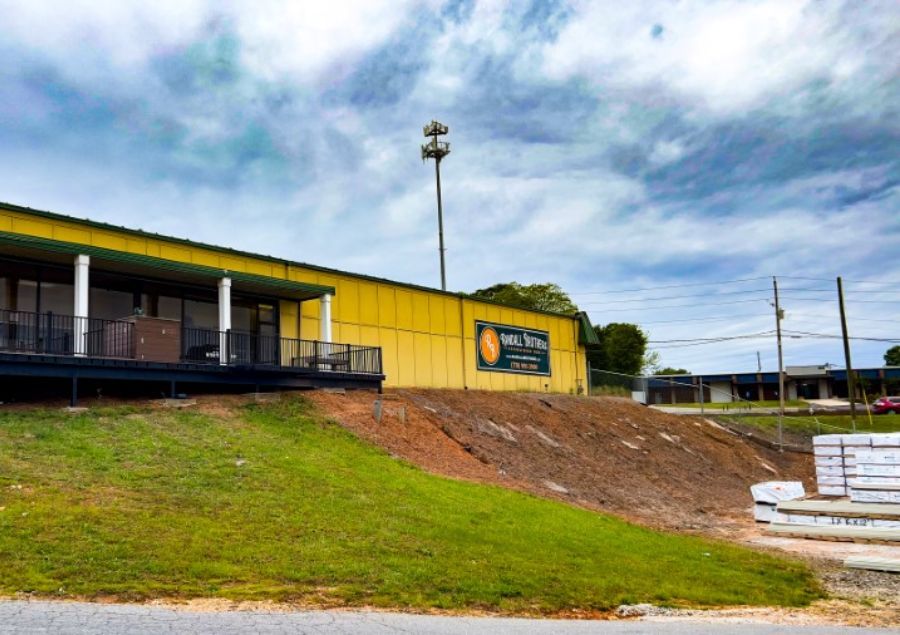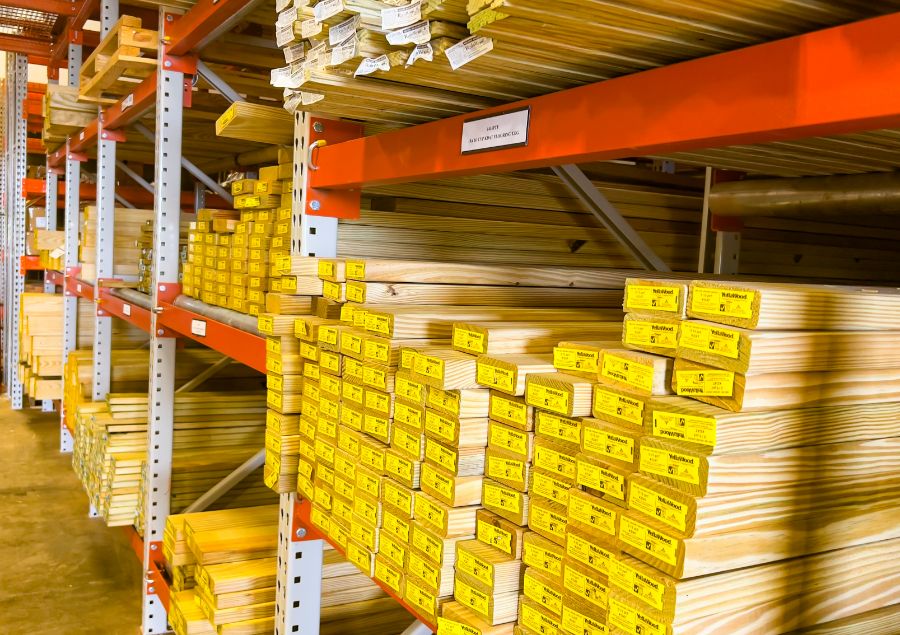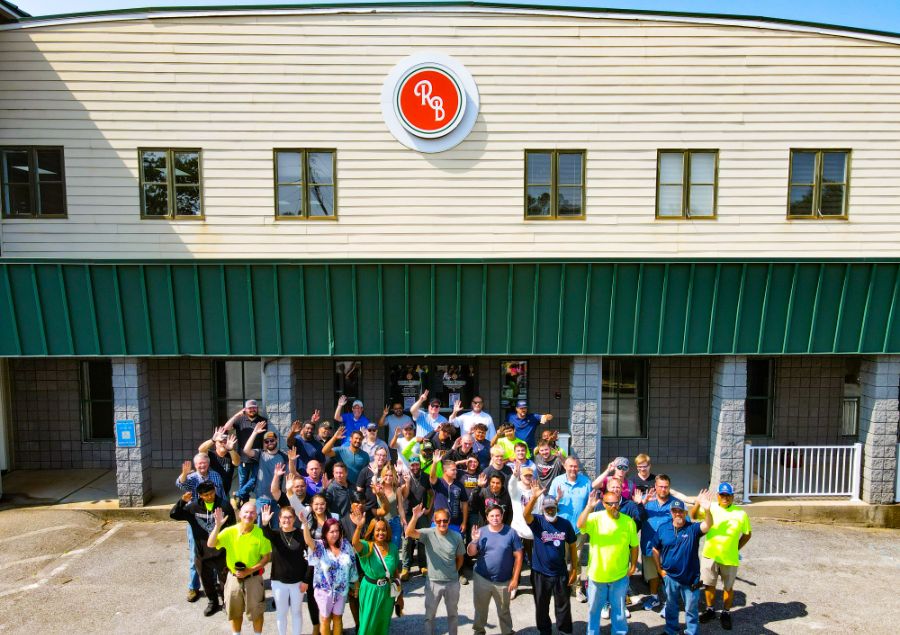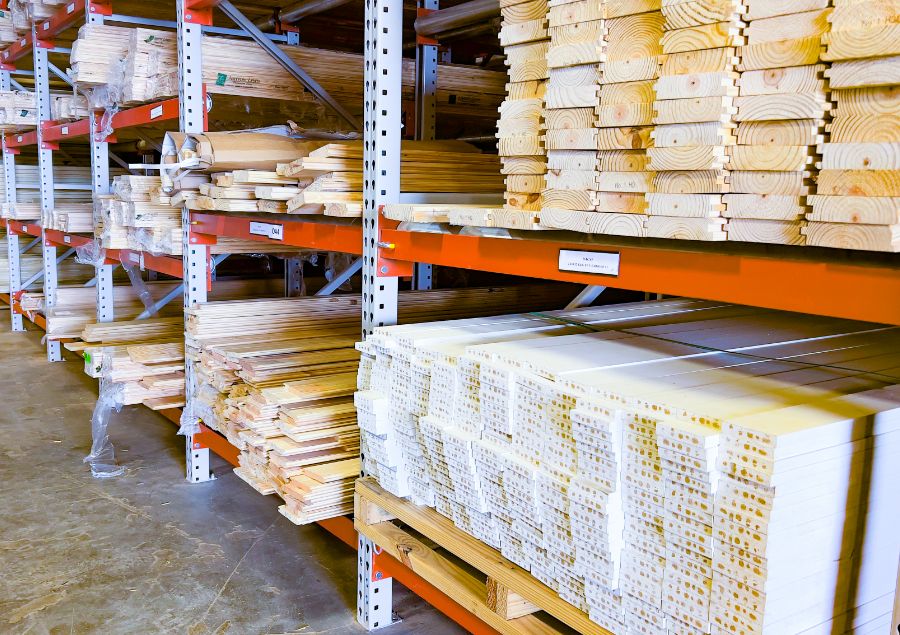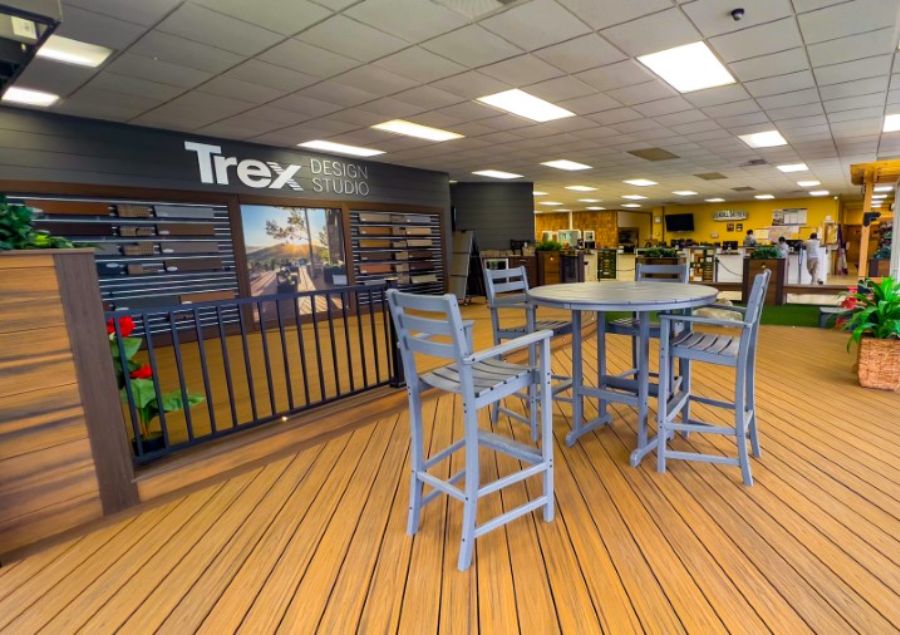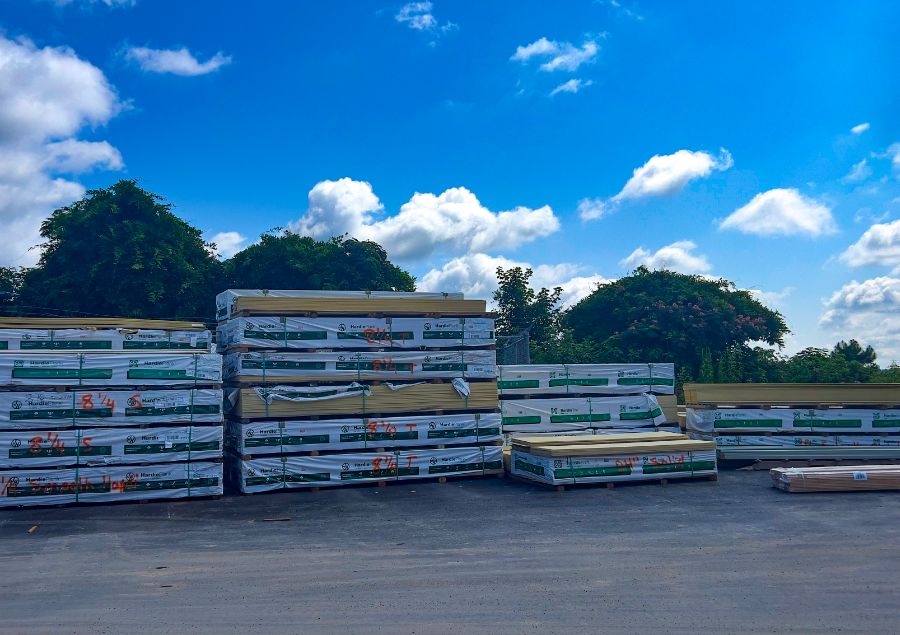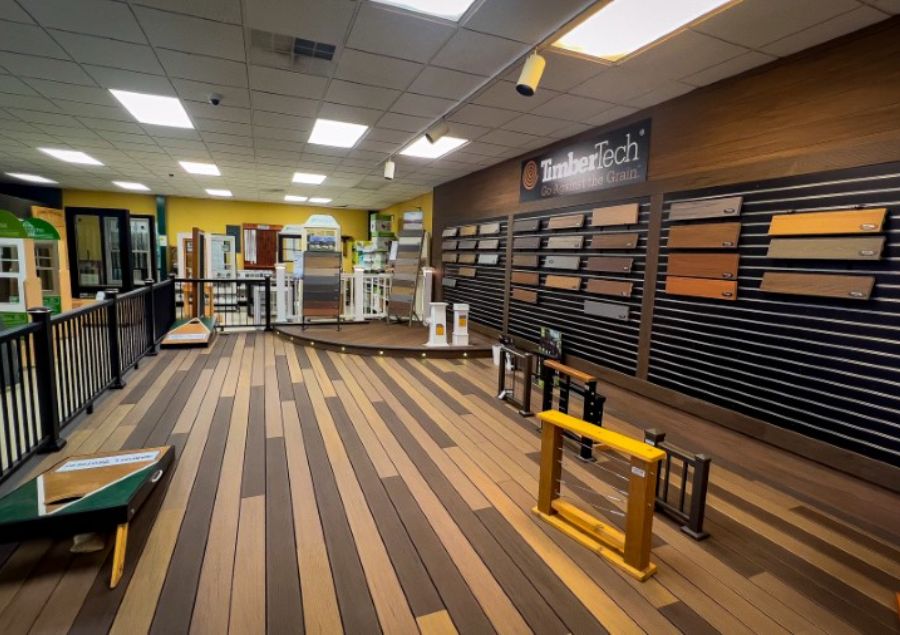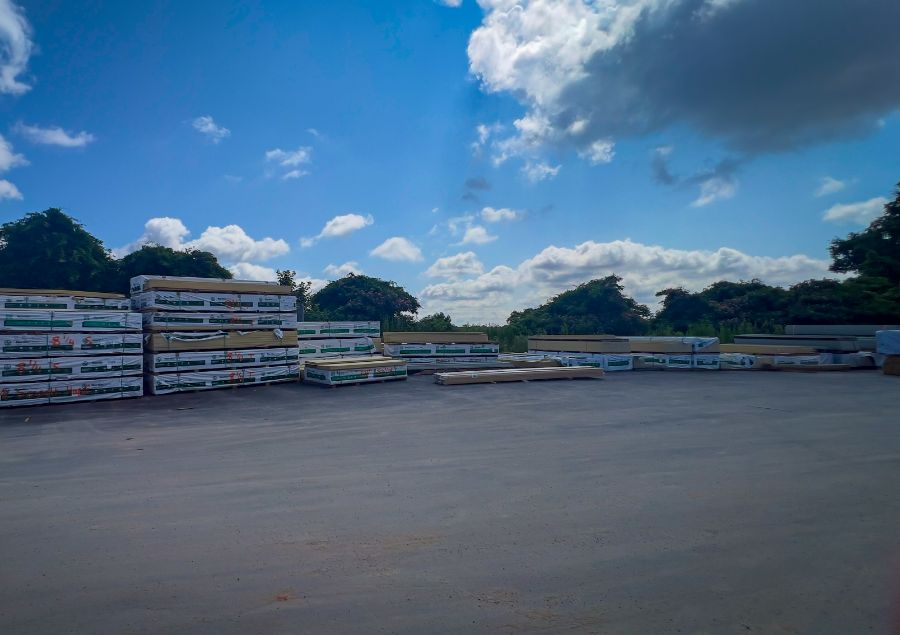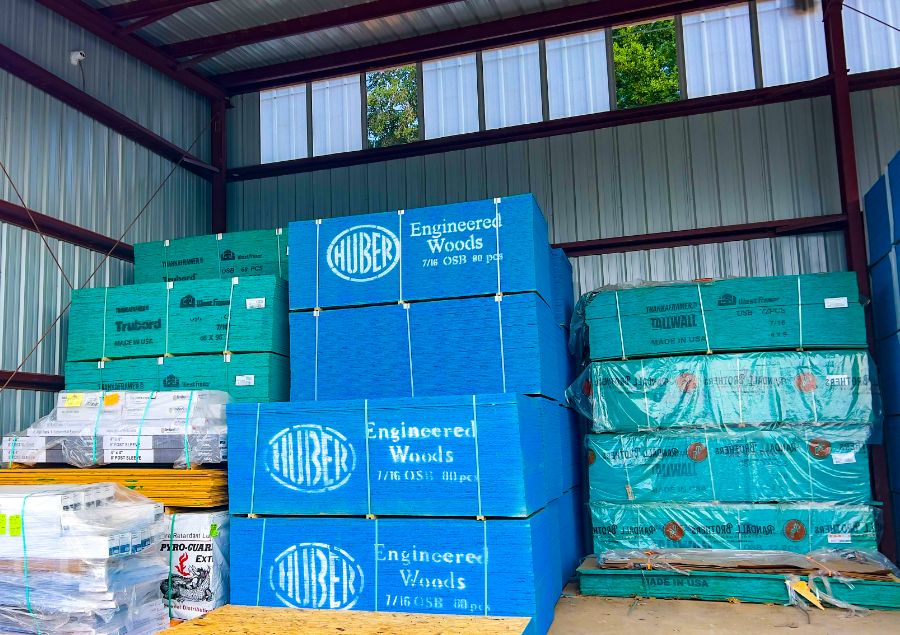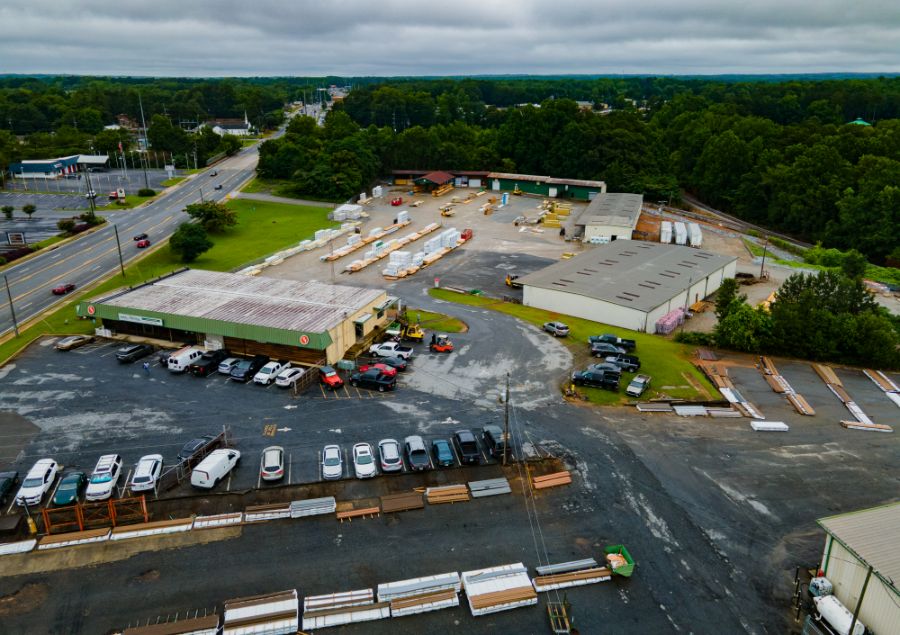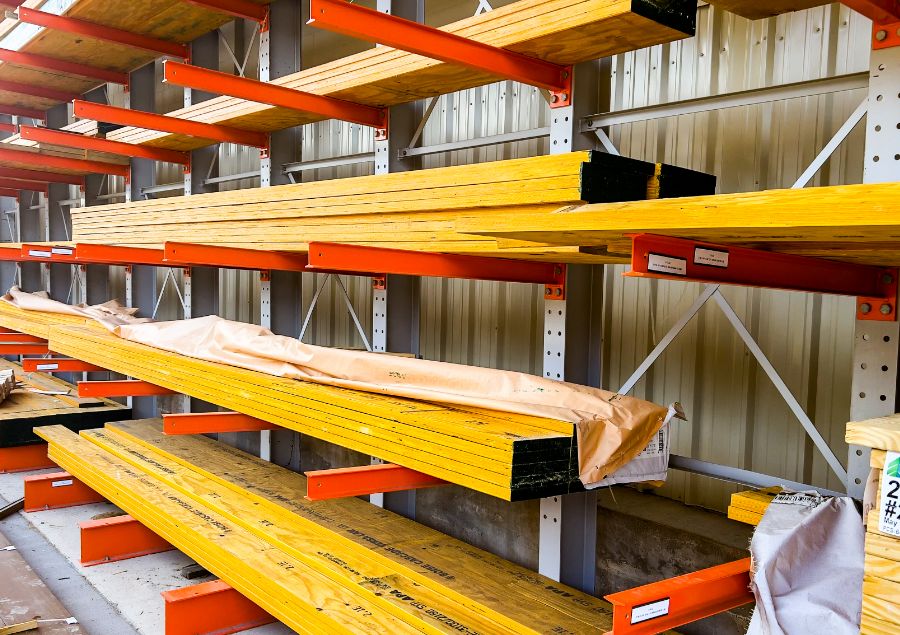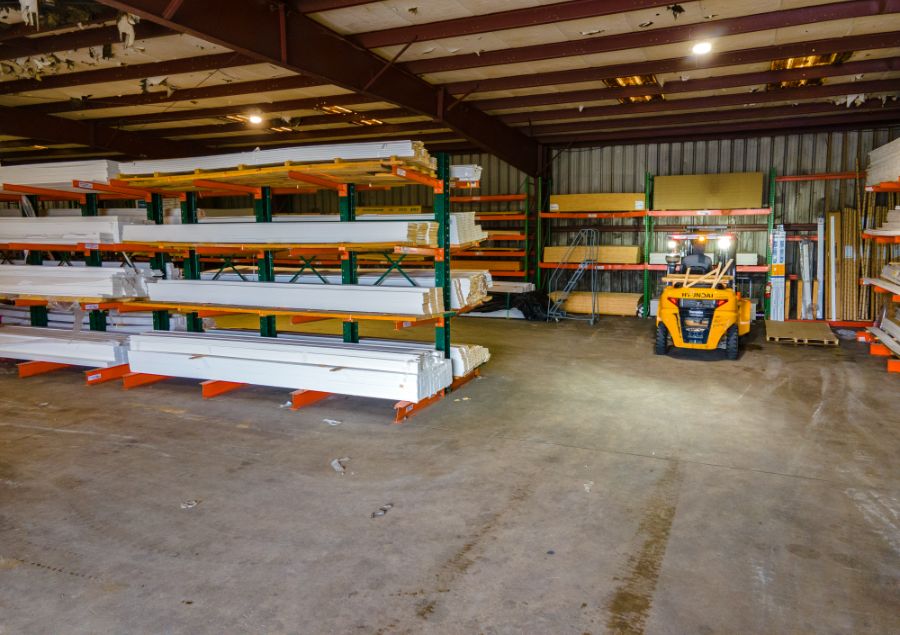 Sidings & Cornice Offerings
Store Details
Phone:
Addresses: Click Here For Directions!
Business Hours: Monday-Friday: 7:00am-4:00pm Saturday-Sunday: Closed
Request-A-Quote: Click Here
Click on the right picture to go to that respective product page!
×
"Transform the exterior of your home with our exceptional siding and cornice products, meticulously crafted to enhance its architectural beauty and protect it from the elements, while offering a wide range of colors and styles to suit your personal taste. Experience the perfect combination of durability and aesthetic appeal with our premium siding and cornice solutions, engineered to withstand harsh weather conditions and provide a flawless finish that will make your home the envy of the neighborhood. Elevate your home's curb appeal and increase its value with our top-quality siding and cornice products, designed to enhance its overall charm while offering easy installation and low maintenance. Our siding and cornice solutions ensure long-lasting beauty and enjoyment for years to come, while adding a touch of sophistication and elegance to your home's exterior. With our superior craftsmanship and attention to detail, you can trust that our siding and cornice products will exceed your expectations and leave a lasting impression on both you and your guests."