Randall Brothers
Atlanta - Lawrenceville - Marietta
The Best Siding and Cornice Supplies in Atlanta!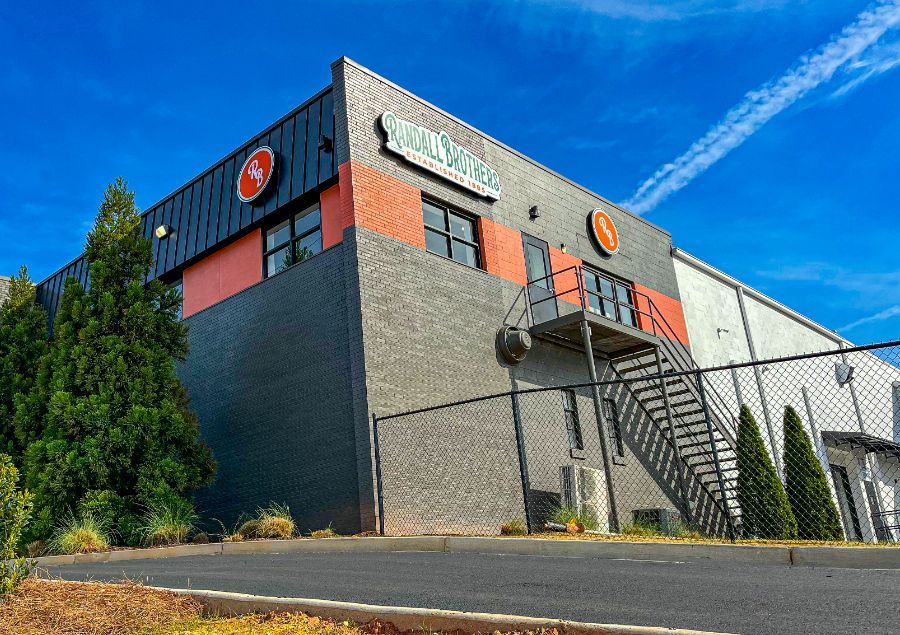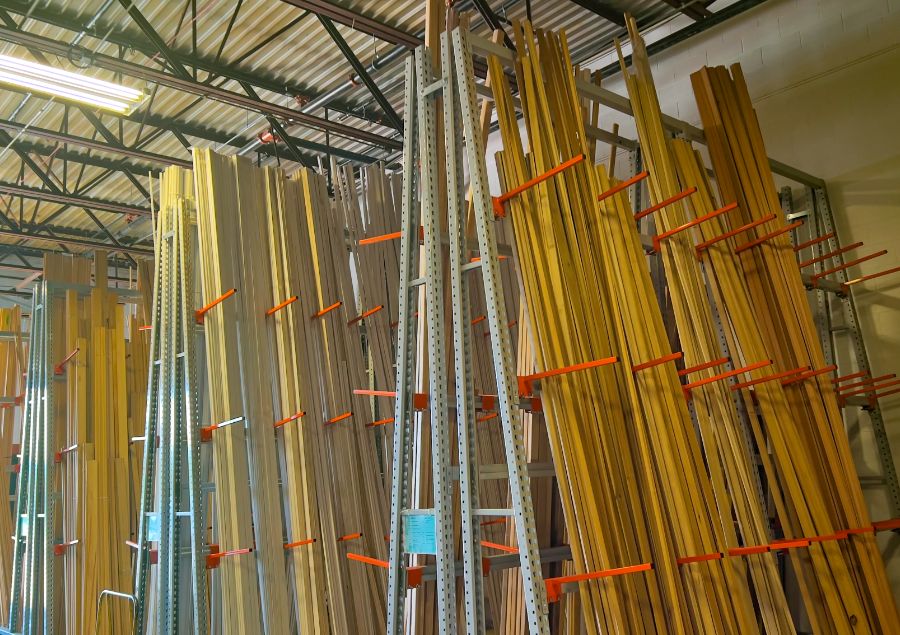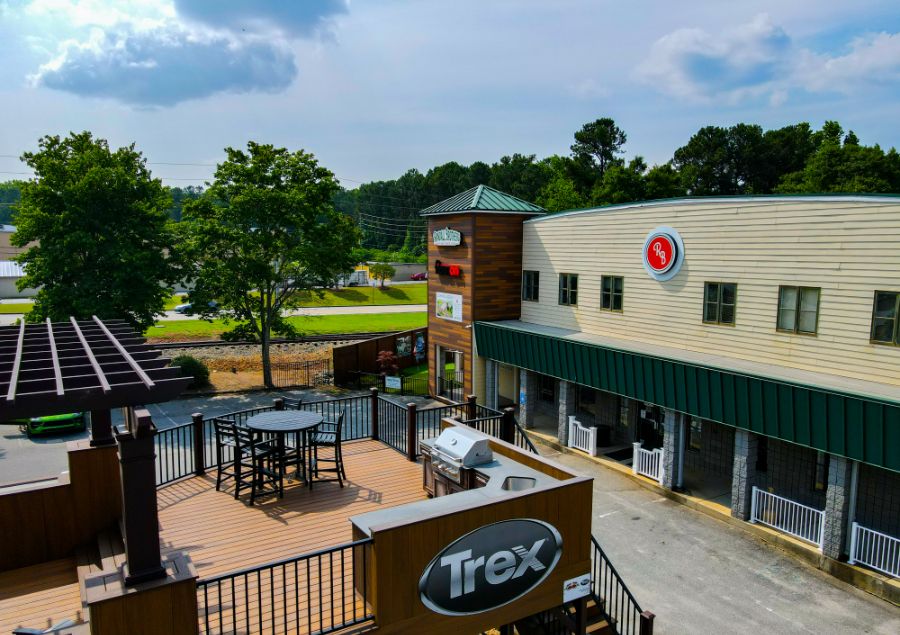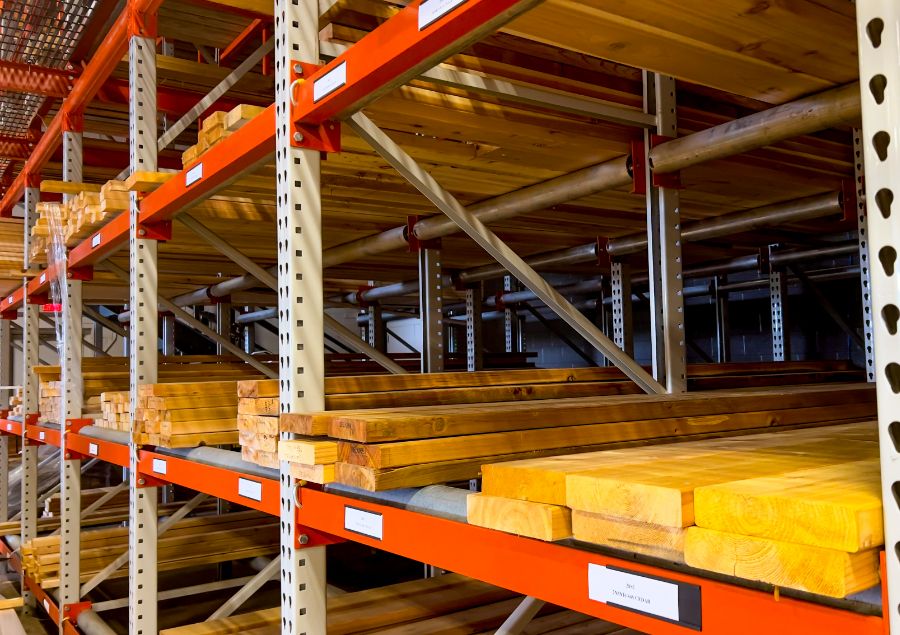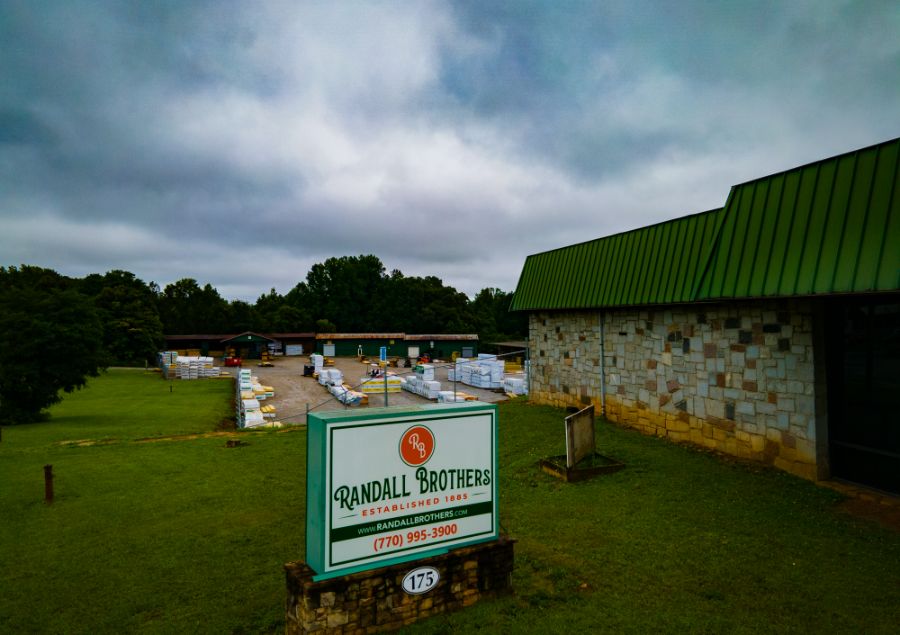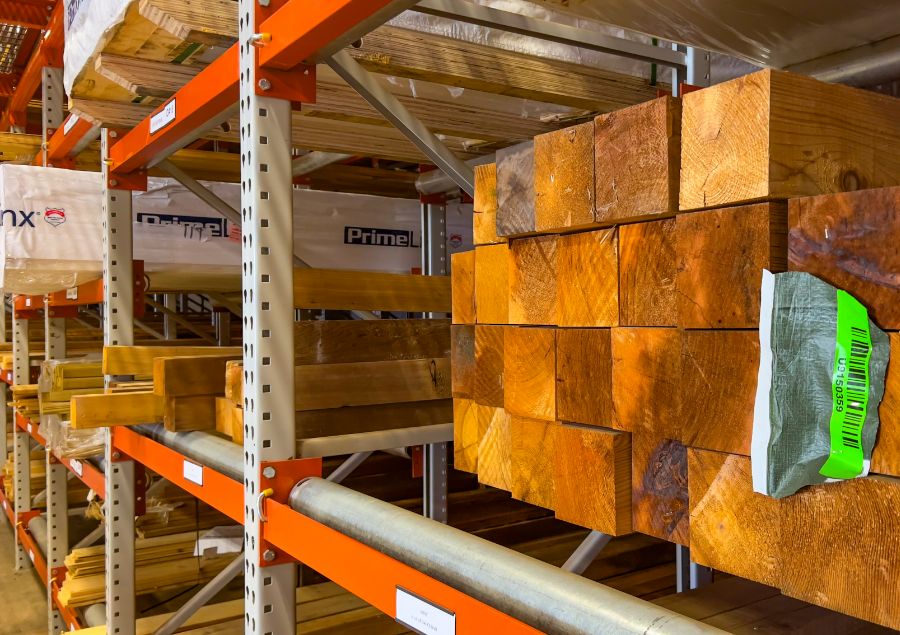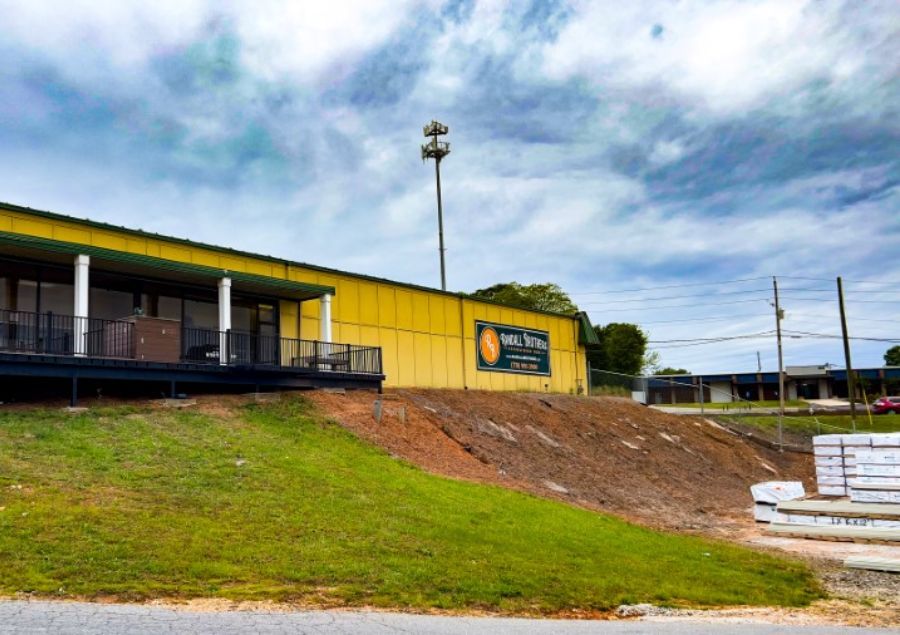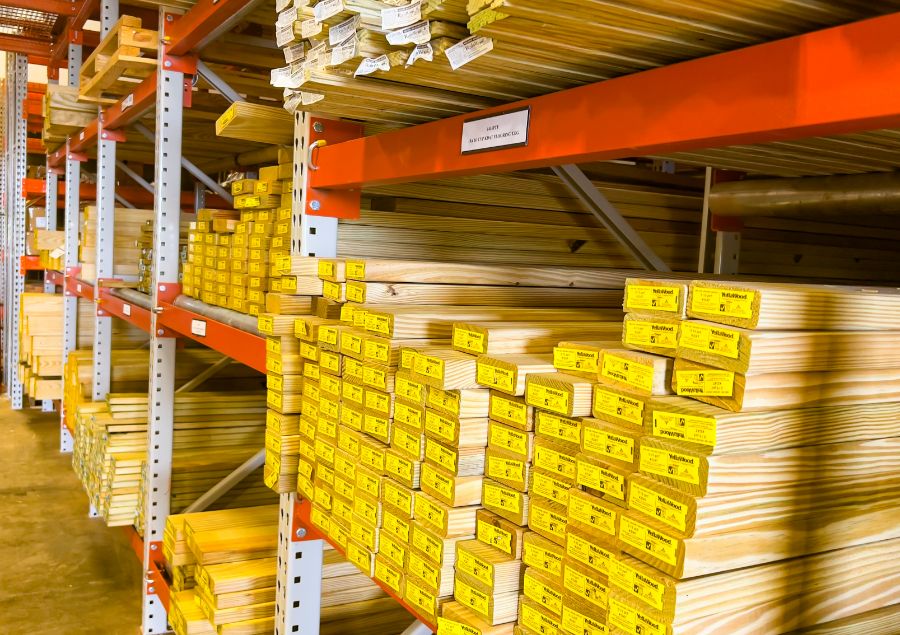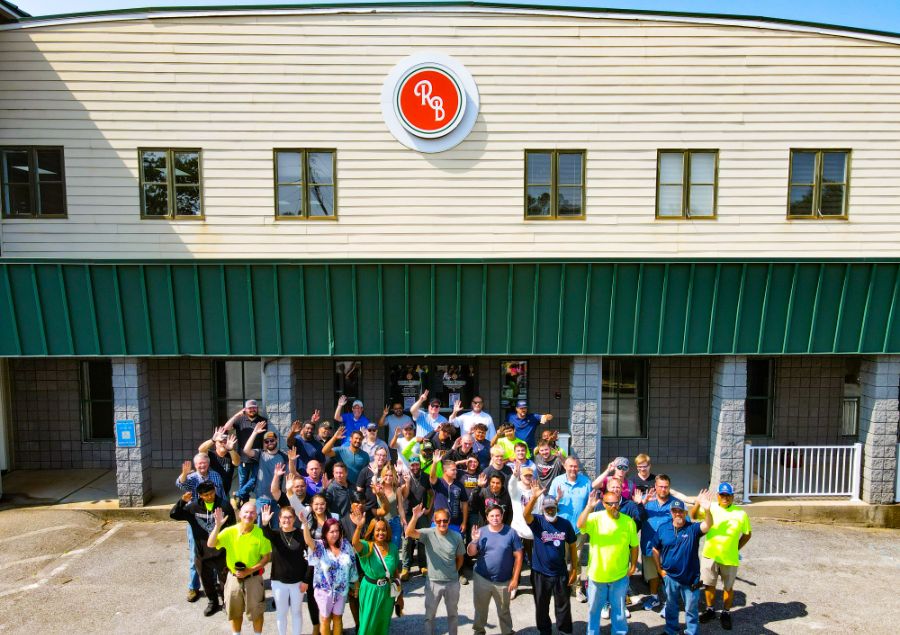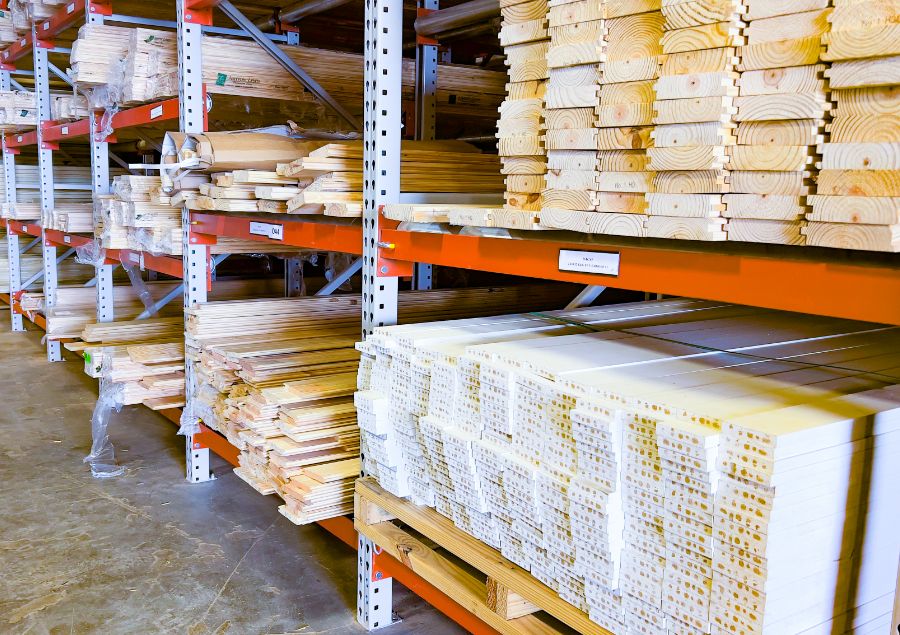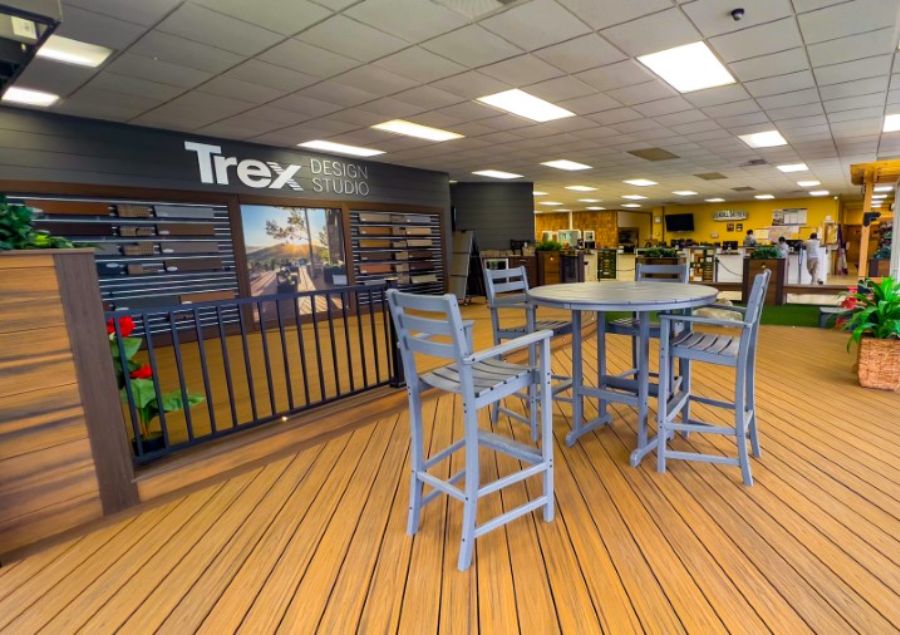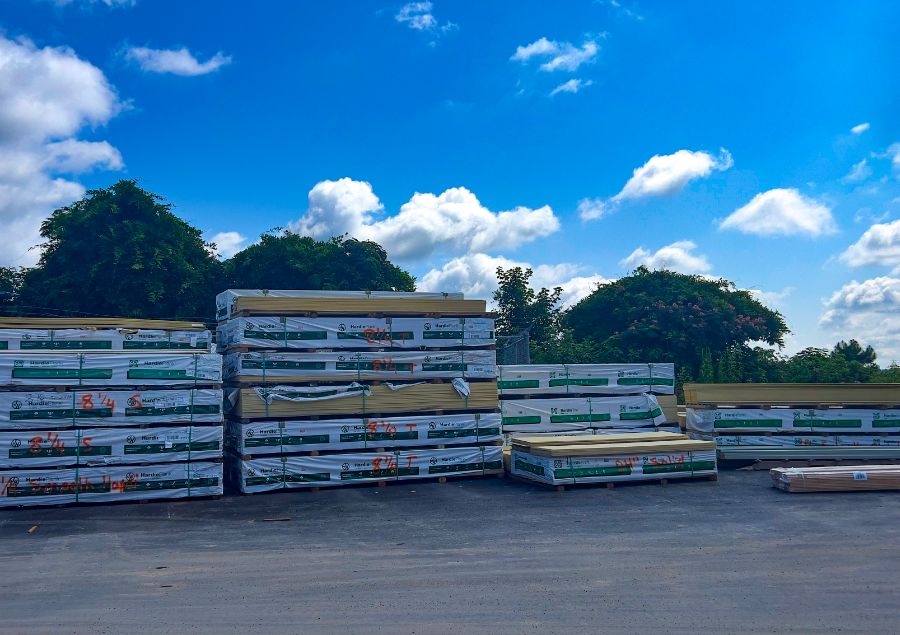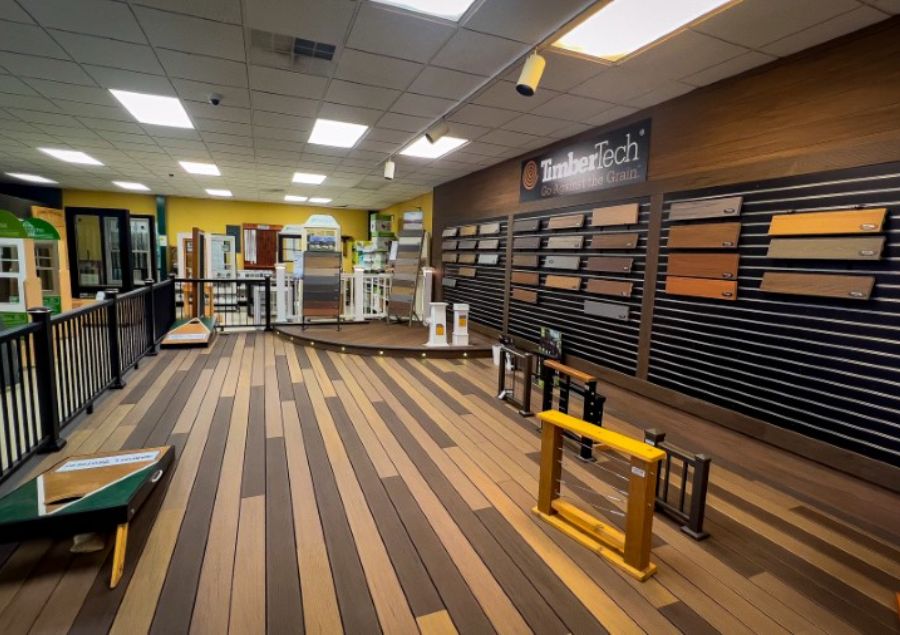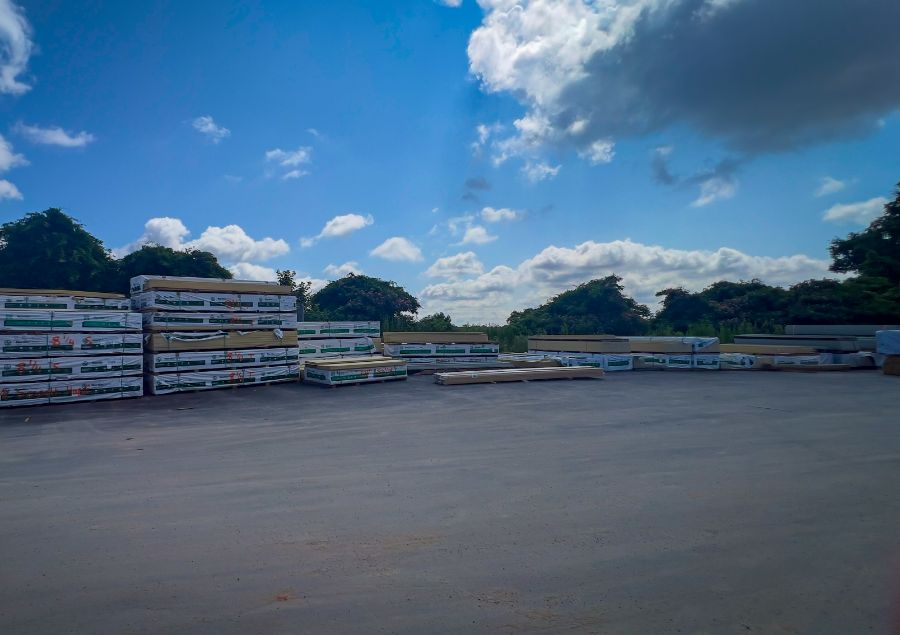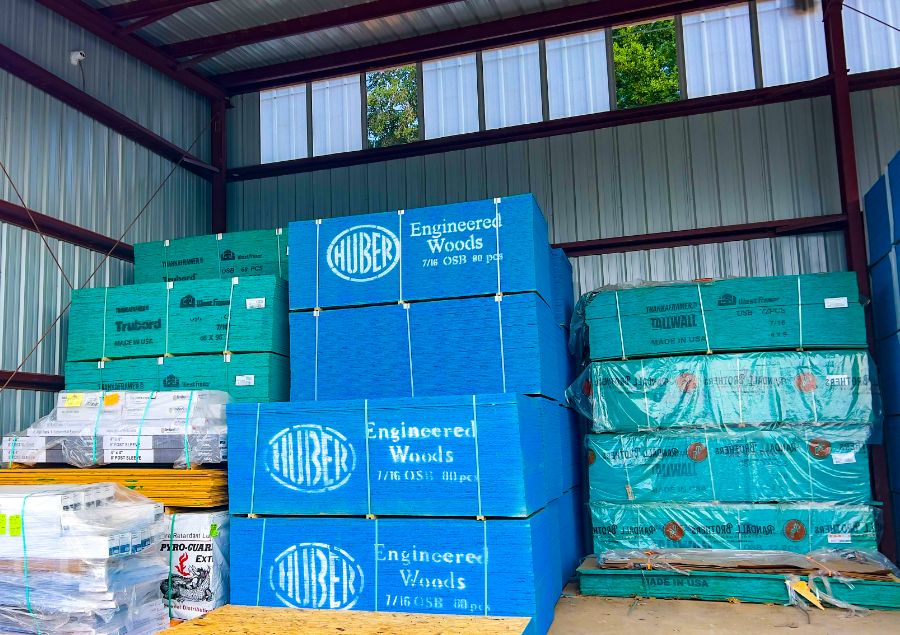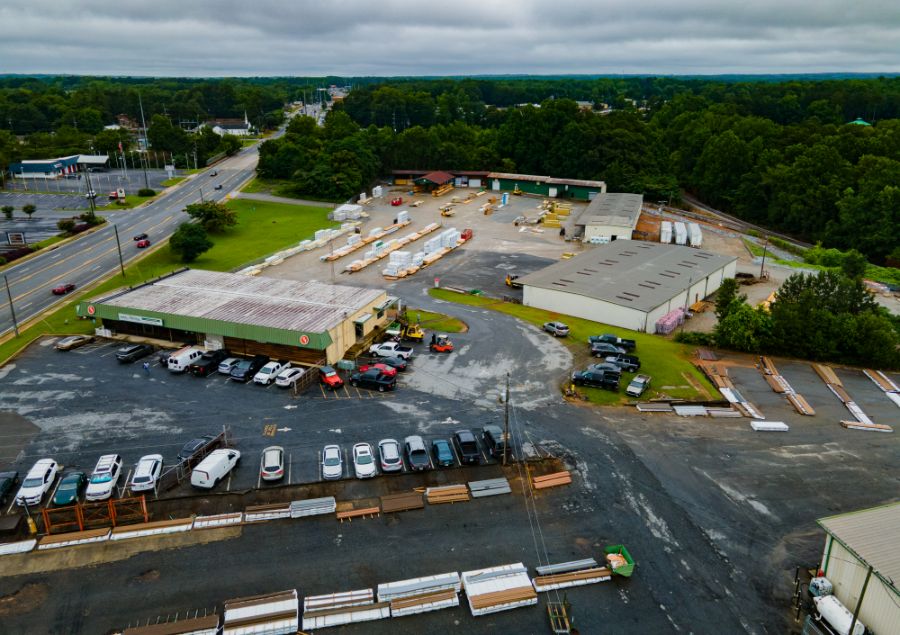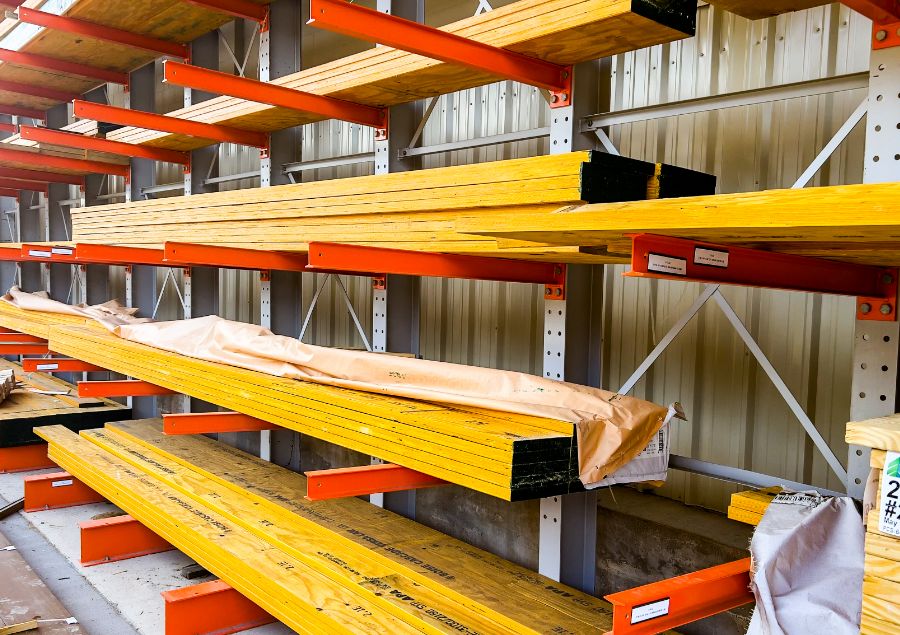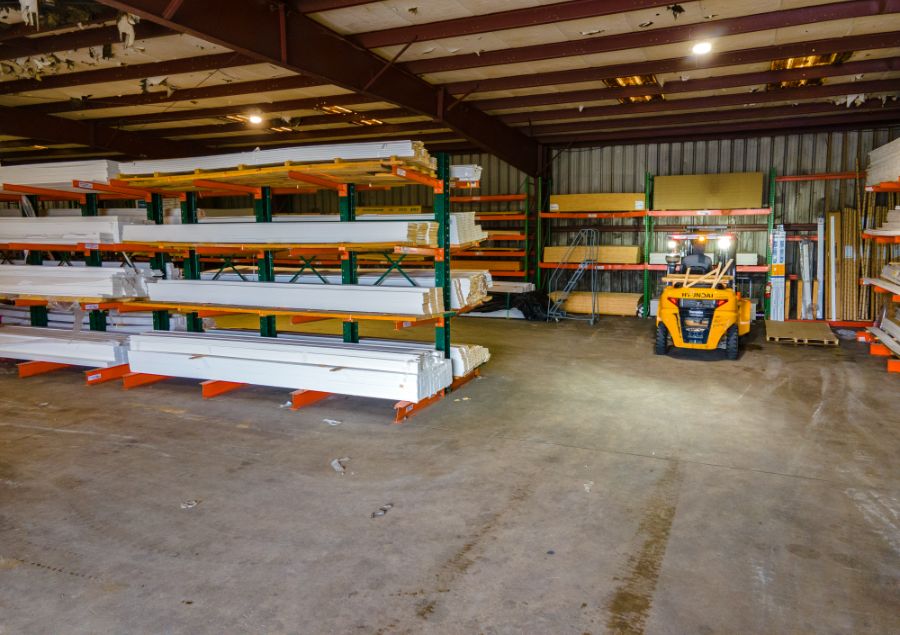 Door Offerings:
Store Details
Phone:
Addresses: Click Here For Directions!
Business Hours: Monday-Friday: 7:00am-4:00pm Saturday-Sunday: Closed
Request-A-Quote: Click Here
Click on the right photo to go to that respective product page!
×
"Enhance the entrance to your home with our diverse collection of exquisite doors. From elegant wooden doors that exude classic charm to sleek and modern designs crafted from durable materials, our range offers options to suit every style and preference. Enjoy the seamless blend of beauty and security, as our doors are built with precision and quality, ensuring long-lasting performance while making a lasting impression on all who enter. Choose from a variety of customizable features, finishes, and hardware, allowing you to create a door that perfectly reflects your unique taste and elevates the curb appeal of your home. Experience the craftsmanship and innovation that make our doors stand out, providing you with comfort, style, and peace of mind for years to come."