Deck Accessories in the Atlanta Area!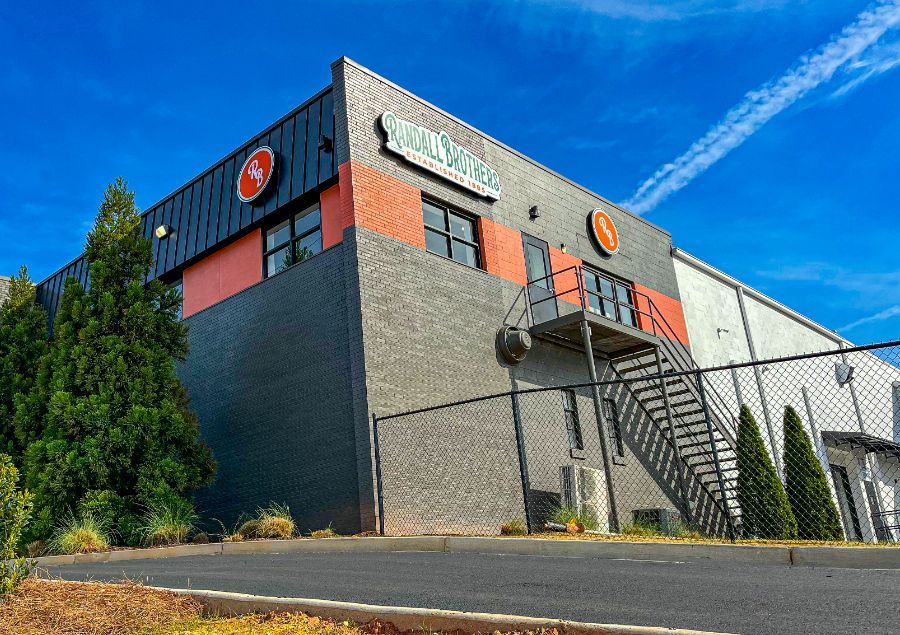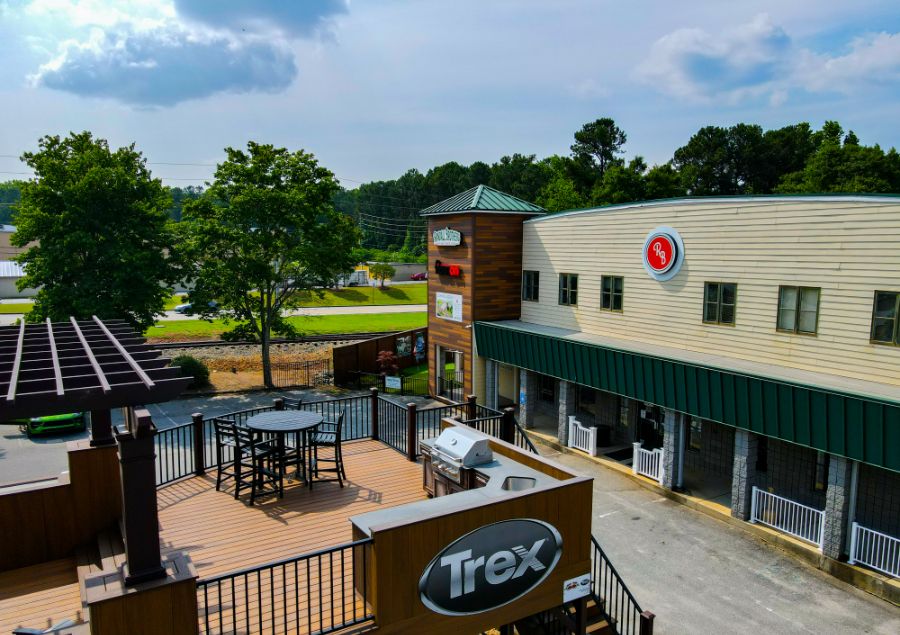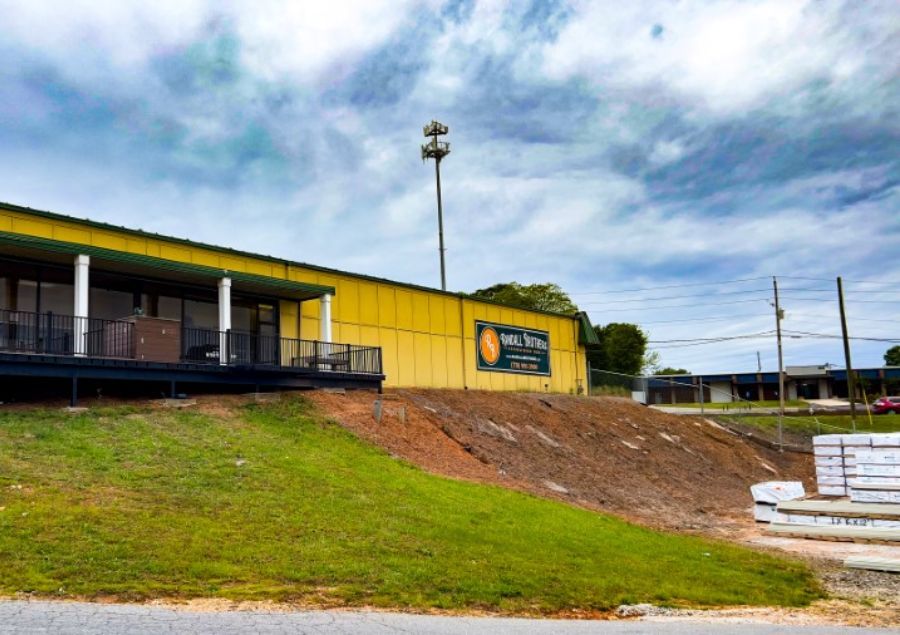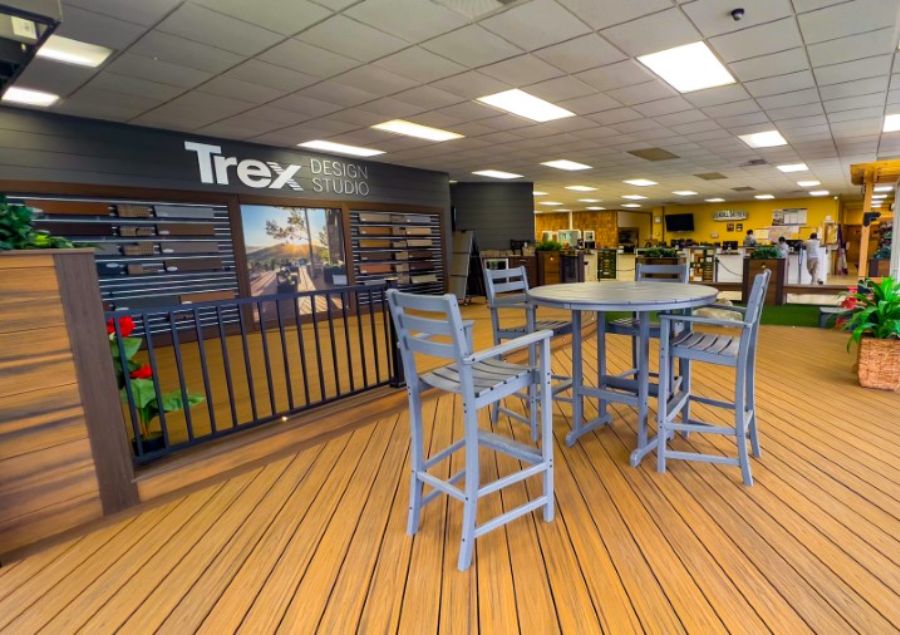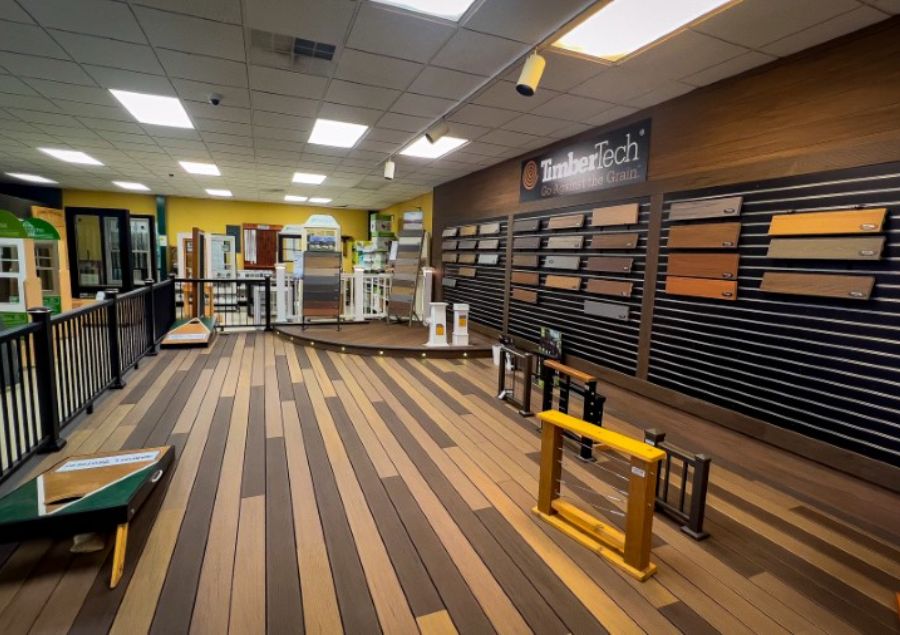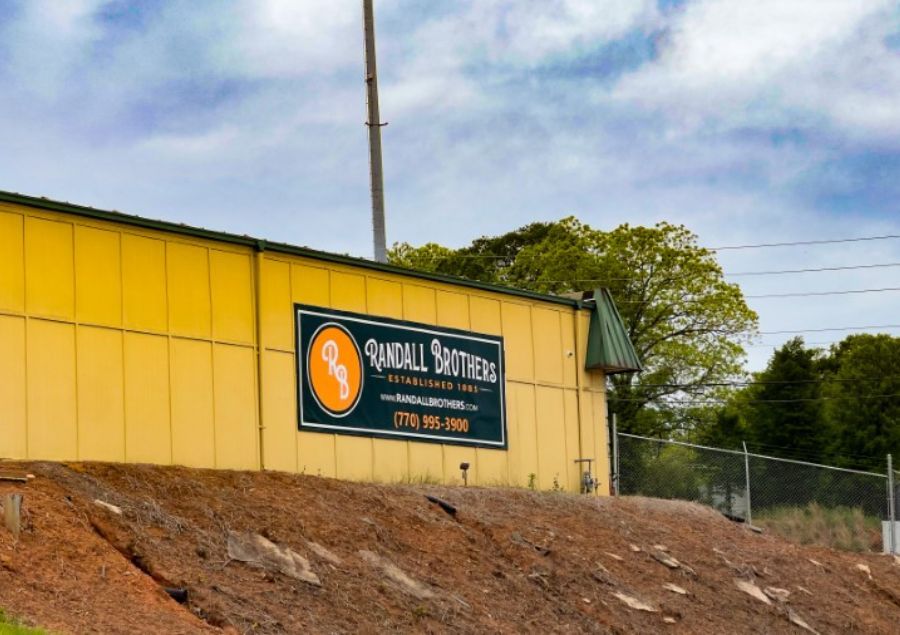 ---
Deck Accessory Offerings:
Store Details
Phone:
Addresses: Click Here For Directions!
Business Hours:

Monday-Friday: 7:00am-4:00pm

Saturday-Sunday: Closed
Quote Request: Get Free Quote
Click The Pictures to go to Their Respective Product Page!
×
"Elevate your deck with our stylish and practical deck accessories. From premium railings and lighting solutions to functional storage options, our carefully curated accessories add the perfect finishing touches to your outdoor space, creating a welcoming and inviting atmosphere for all your outdoor activities."